Back to speakers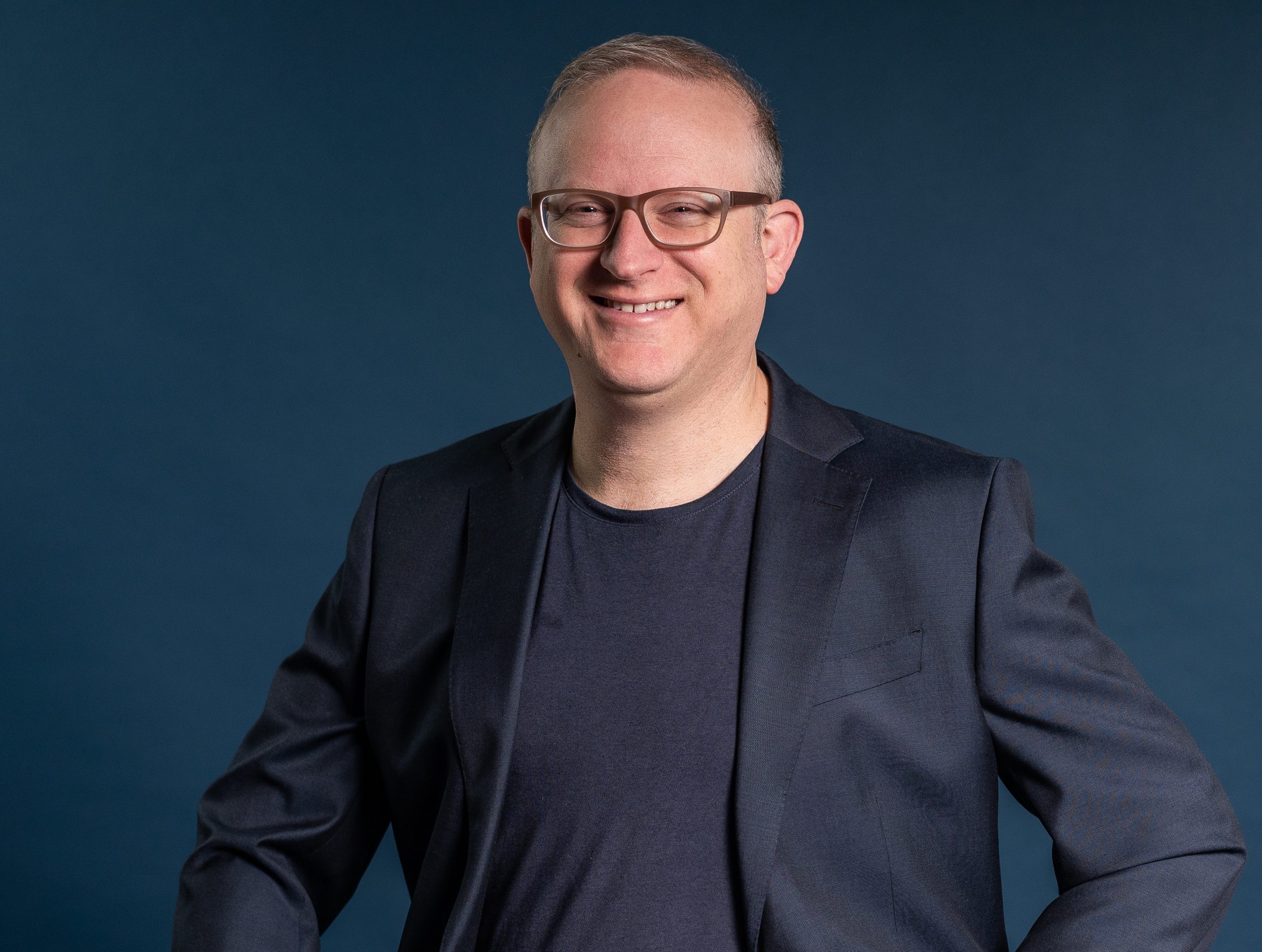 Aaron Zelman
Co-founder
Willed
Aaron Zelman is the co-CEO and co-founder of Willed which launched in 2020.The recurring theme in Aaron's career has been around educating Australians (in all walks of life) about financial and legal risks – and more importantly, what can be done to solve them.
Outside of work, Aaron is passionate about his music and counts singing on stage with Stevie Wonder and dancing on stage with Prince as his lifetime highlights.
Subscribe and connect
Don't miss out on exclusive info from our conference speakers!