Back to speakers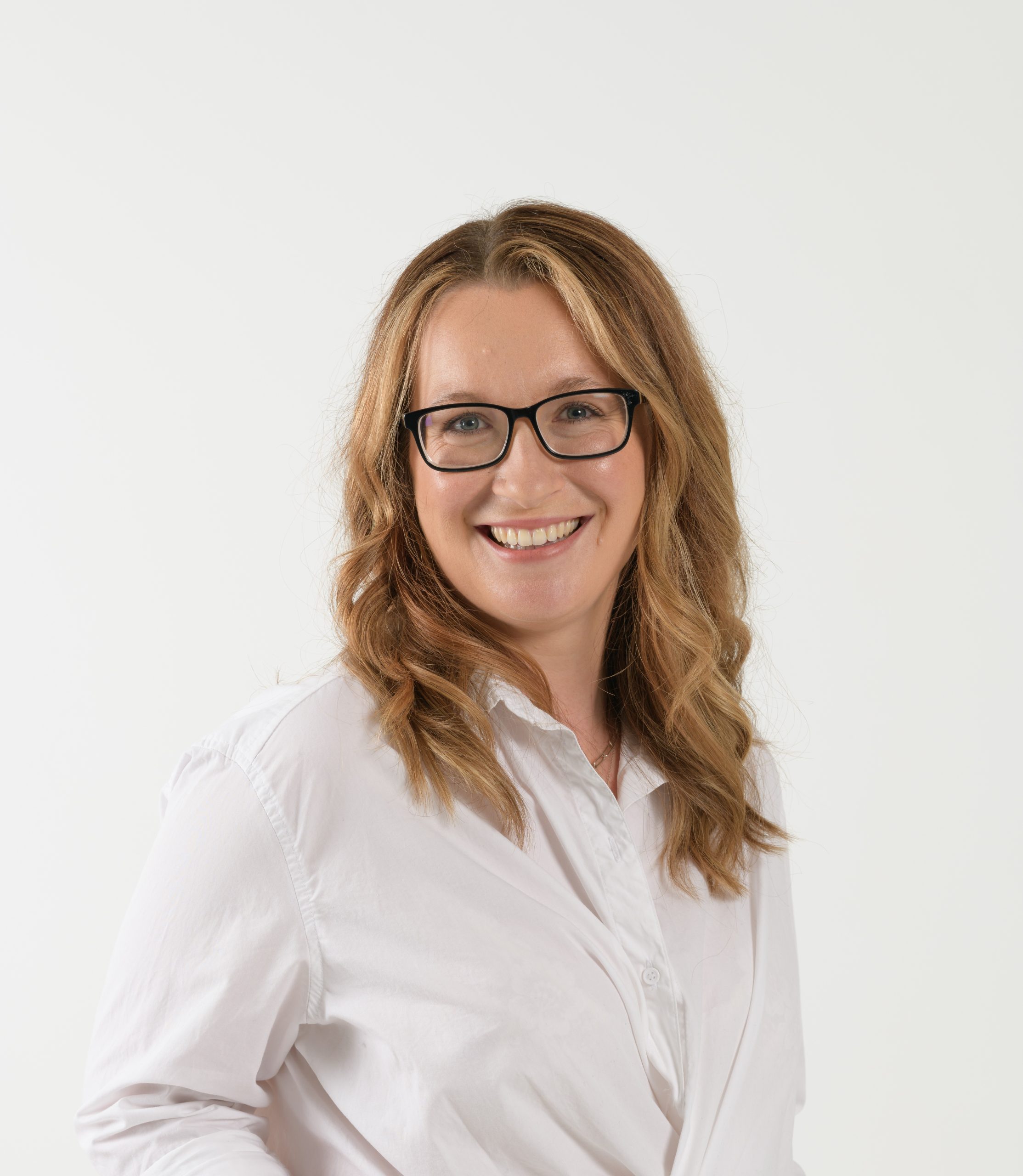 Abby McPharlin
Development Manager
Hope Media
Abby McPharlin is the Development Manager of Hope 103.2, a Christian Radio and Media organisation in Sydney.
After spending 10 years working in International Development in some of the most impoverished communities in the world, Abby has seen how crucial the relationship and communication with supporters is to enable the work and impact of Not for Profits to continue.
Now in her work with Hope 103.2, Abby has worked to develop new strategic avenues to not only grow and strengthen the relationship with supporters but to also share the story and impact of the work that Hope 103.2 is doing in the community.
Abby is a self confessed donutaholic and an avid musical buff, who in her spare time loves spending time with family and friends over good food, and of course a good coffee.
Subscribe and connect
Don't miss out on exclusive info from our conference speakers!