Back to speakers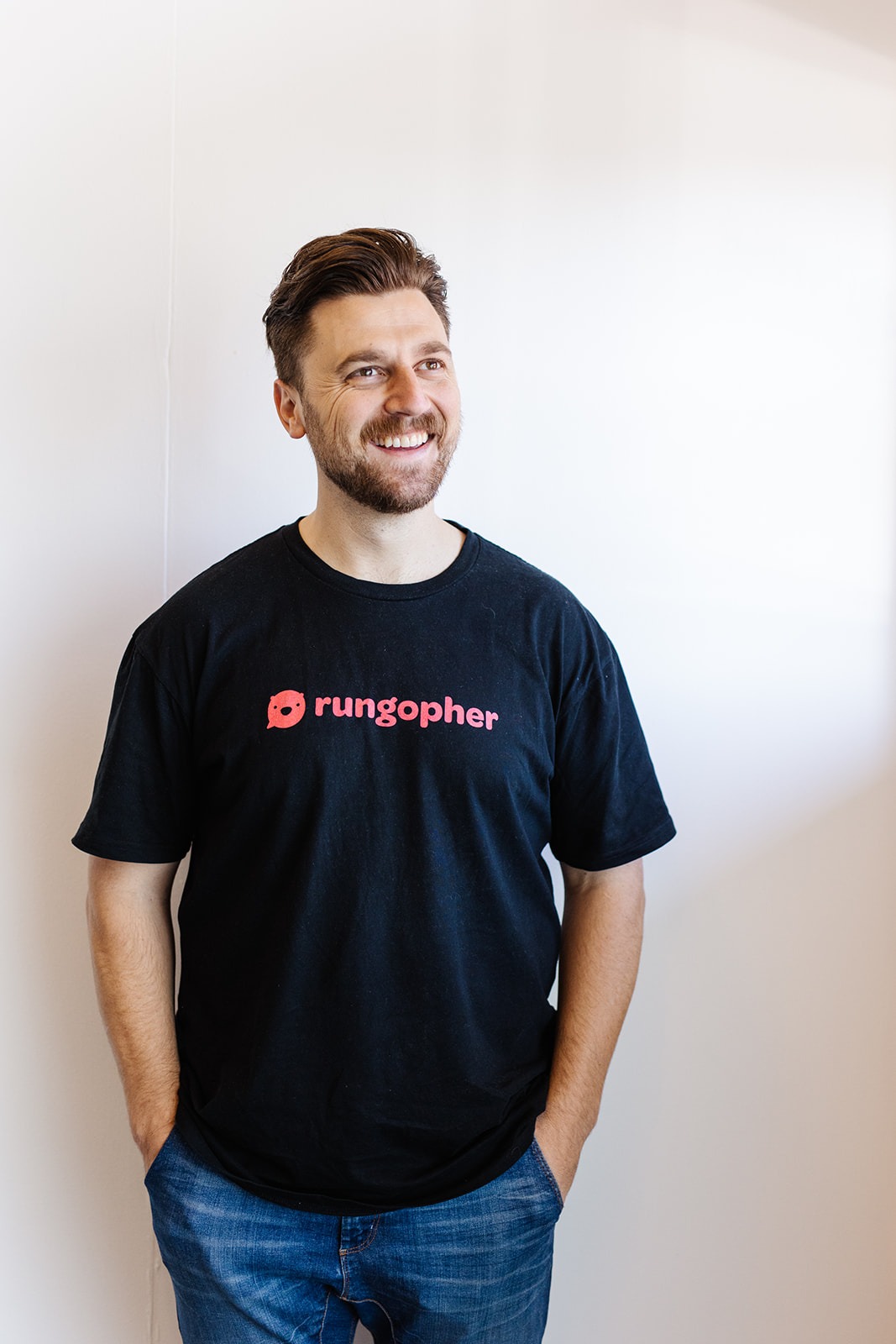 Adrian Smith
General Manager
RunGopher
Adrian Smith is a sales strategy expert who specializes in conversational marketing. Currently living in Sydney, Australia, Adrian lends his expertise to RunGopher, an SMS marketing company, and consults clients across various industries to help them scale their businesses.
Previously, Adrian worked for Telstra, a Sydney-based telecommunications company. During his time there, he accrued numerous awards for sales results. More recently, Adrian's consulting efforts helped a SaaS business grow its profits by 600% in one year.
Adrian is driven by his desire to help others reach their goals and to leave a legacy behind for his children. When he isn't working, Adrian enjoys spending time with his family, watching and playing sports, and listening to live music.
Subscribe and connect
Don't miss out on exclusive info from our conference speakers!