Back to speakers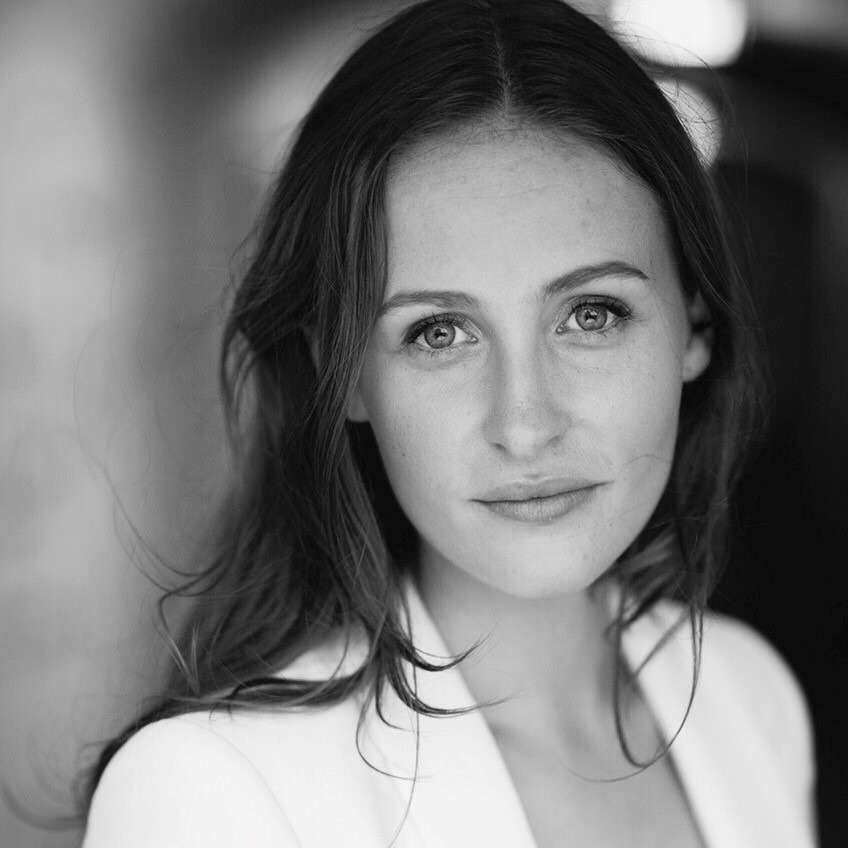 Follow Alex Herlihy
Alex Herlihy
Relationship Manager, Fundraising & Partnerships
Social Ventures Australia
A dynamic fundraiser, Alex believes social change is only possible by building partnerships with likeminded organisations and individuals.
Alex is passionate about youth mental health and works with One Eighty as a board member and peer support worker.
Alex is also an organisational coach supporting young people and NFP professionals.
Subscribe and connect
Don't miss out on exclusive info from our conference speakers!