Back to speakers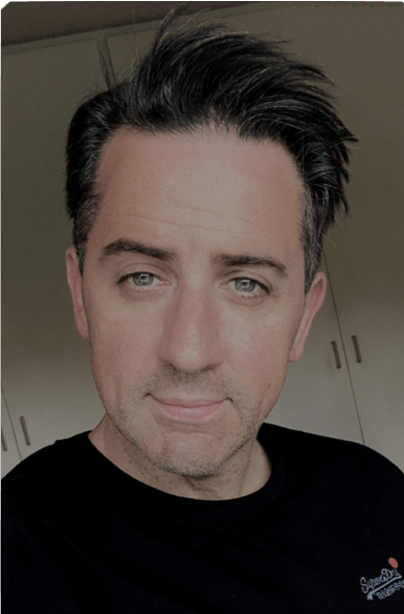 Follow Andrew Martin
Andrew Martin
Co-Founder
The Fundraising Agency
Andrew co-founded The Fundraising Agency with one clear aim – better fundraising.
Leading to better real-world outcomes for you, your donors, and your cause.
And even after several years as a senior fundraiser, followed by several more as a fundraising strategist, Andrew loves the fact that there are always new ways to approach the challenges of our industry.
Subscribe and connect
Don't miss out on exclusive info from our conference speakers!