Back to speakers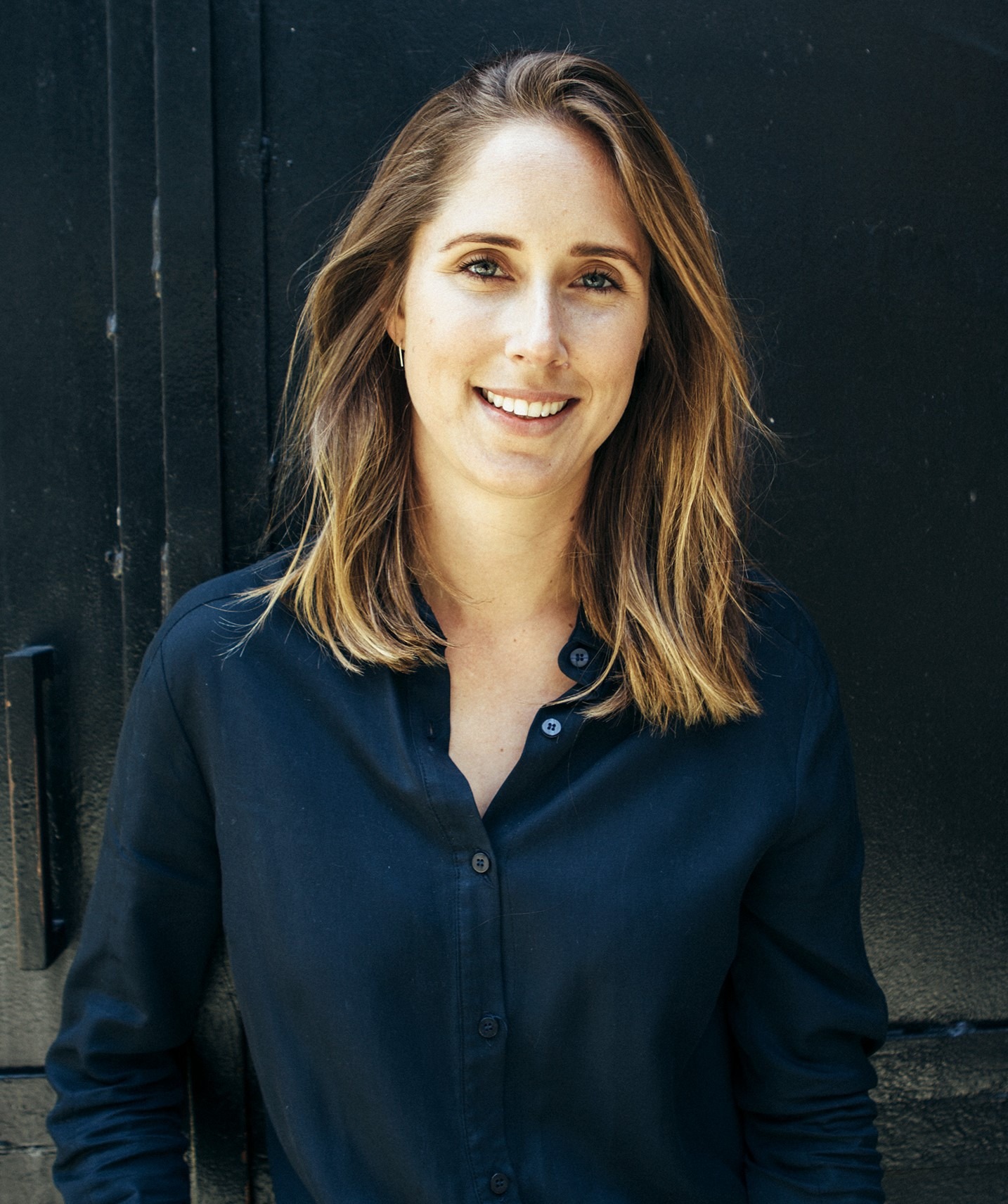 Follow Ariane Forsythe
Ariane Forsythe
National Campaigns Manager
Black Dog Institute
Ariane has worked on some of Australia's largest peer to peer campaigns including Movember, the World's Greatest Shave and Dry July. At the Black Dog Institute, she managed One Foot Forward, Black Dog Institute's flagship mass participation fundraising campaign, which has raised over $23M in 3 short years.
Subscribe and connect
Don't miss out on exclusive info from our conference speakers!