Back to speakers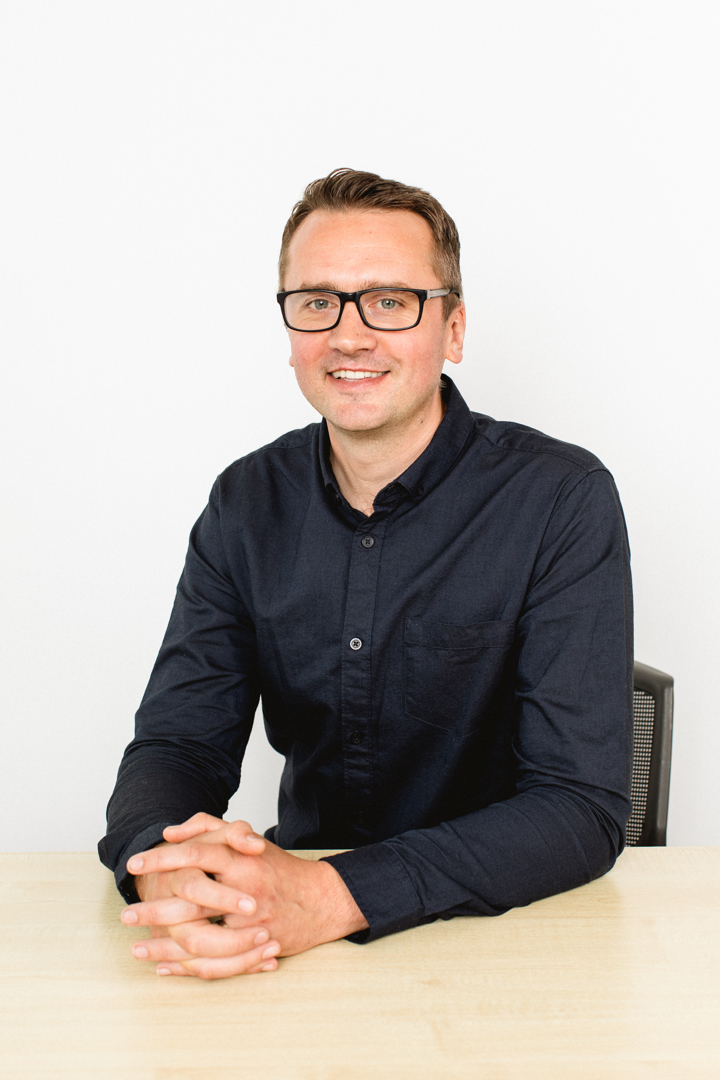 Follow Ashley
Ashley Rowthorn
Chief Executive Officer
Legacy Futures (UK)
Ashley Rowthorn is CEO of Legacy Futures, the world's first group dedicated to Gifts in Wills, including market analysts Legacy Foresight, estate management specialists Legacy Link and strategy and communications agency Legacy Voice. Together their mission is to make the world better by harnessing the transformative power of legacy giving.
Subscribe and connect
Don't miss out on exclusive info from our conference speakers!