Back to speakers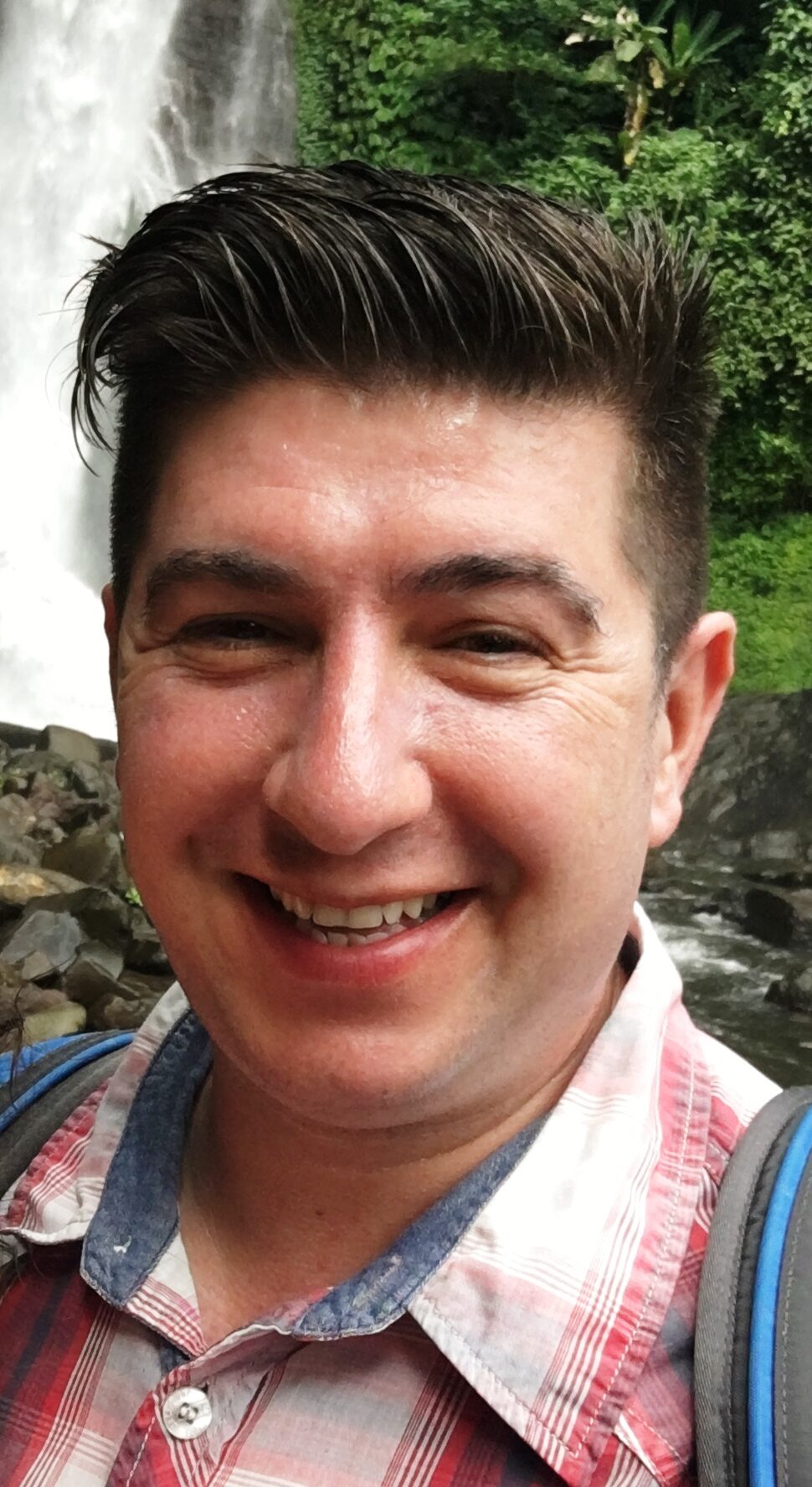 Follow Ashley
Ashley Rose
FFIA
Chief Executive Officer
MonDial Fundraising Communications Pty Ltd
Ashley's led the team at MonDial for 15 years and has been delivered award winning campaigns for charities in Australia, New Zealand and the UK. MonDial is a leading agency which focuses on delivering high quality conversations that achieve results. Ashley's been a member of FIA's Code Authority since 2019.
Subscribe and connect
Don't miss out on exclusive info from our conference speakers!