Back to speakers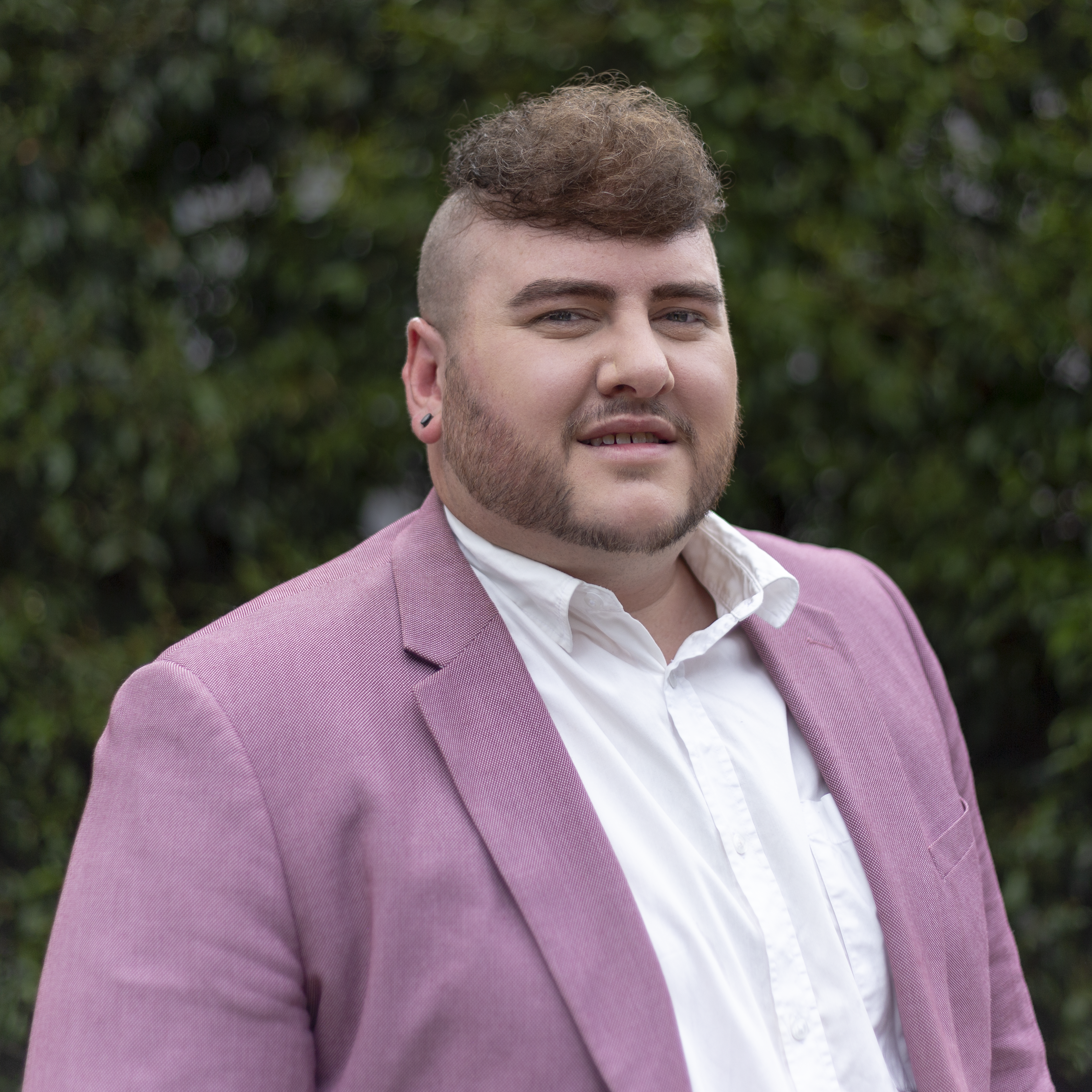 Follow Ben Pritchard
Ben Pritchard
Event Marketing and Campaign Manager
MS Plus
Ben has spent the last 10 years working throughout the events, marketing and sports sectors seeing the community impact of events. Now the Event Marketing and Campaign Manager at MS Plus, Ben is using his skills to develop and grow the event portfolio to reach greater fundraising impact at MS Plus.
Subscribe and connect
Don't miss out on exclusive info from our conference speakers!