Back to speakers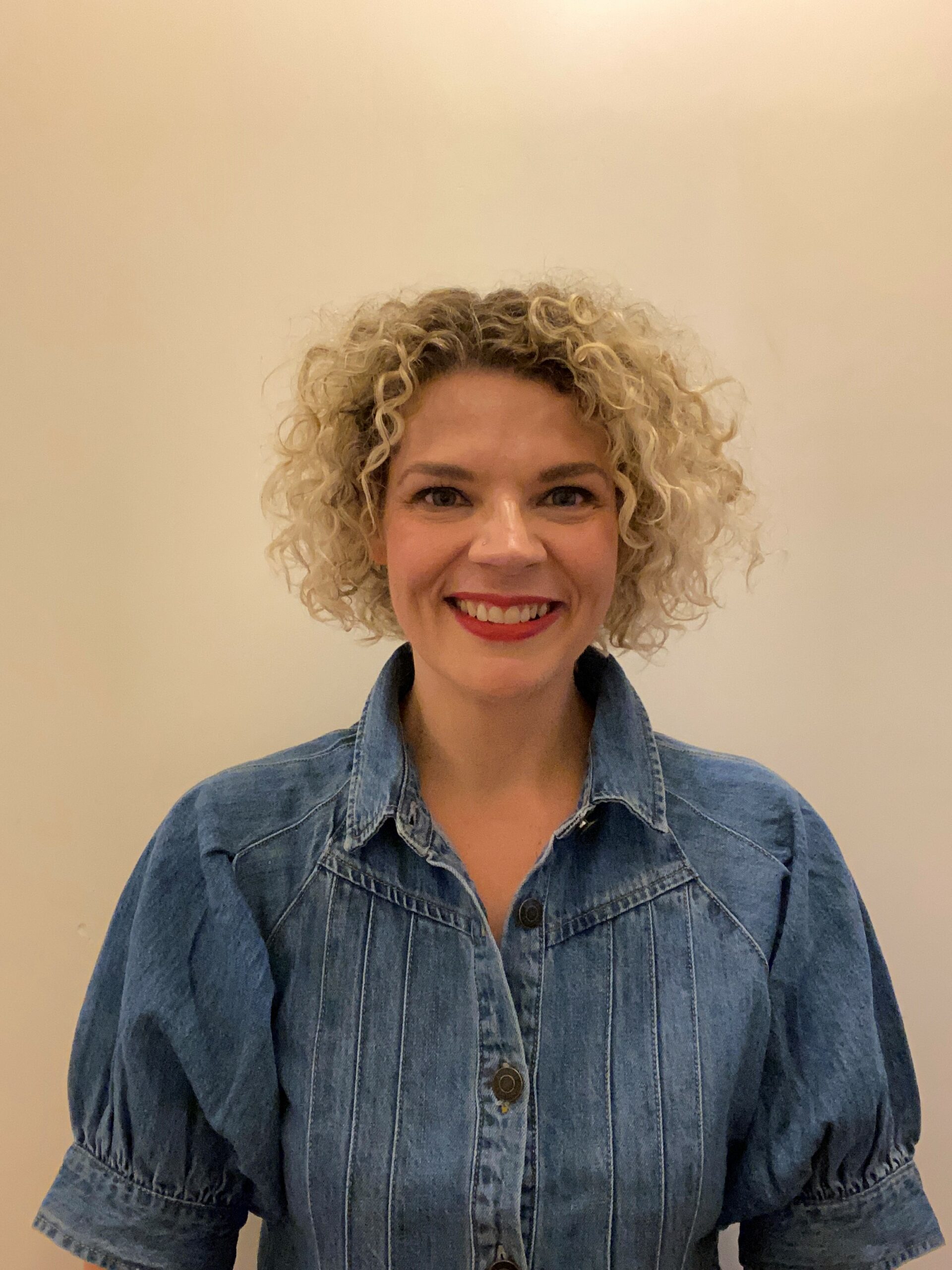 Follow Bethan Hazell
Bethan Hazell
FFIA
Gifts in Wills & Estates Manager
Peter MacCallum Cancer Foundation
Bethan has headed up the Gifts in Wills and Estates program at Peter MacCallum Cancer Foundation since 2015. In that time the numbers of confirmed bequestors has grown by 59%, and the considerer/intender pipeline has increased by over 700%. Gifts in Wills account for 30% of the funds received by the Foundation each year.
Bethan loves everything about gifts in Wills: the supporters and stories behind each gift, the data that helps inform strategy, and the impact these gifts have on safeguarding future generations from cancer.
Subscribe and connect
Don't miss out on exclusive info from our conference speakers!