Back to speakers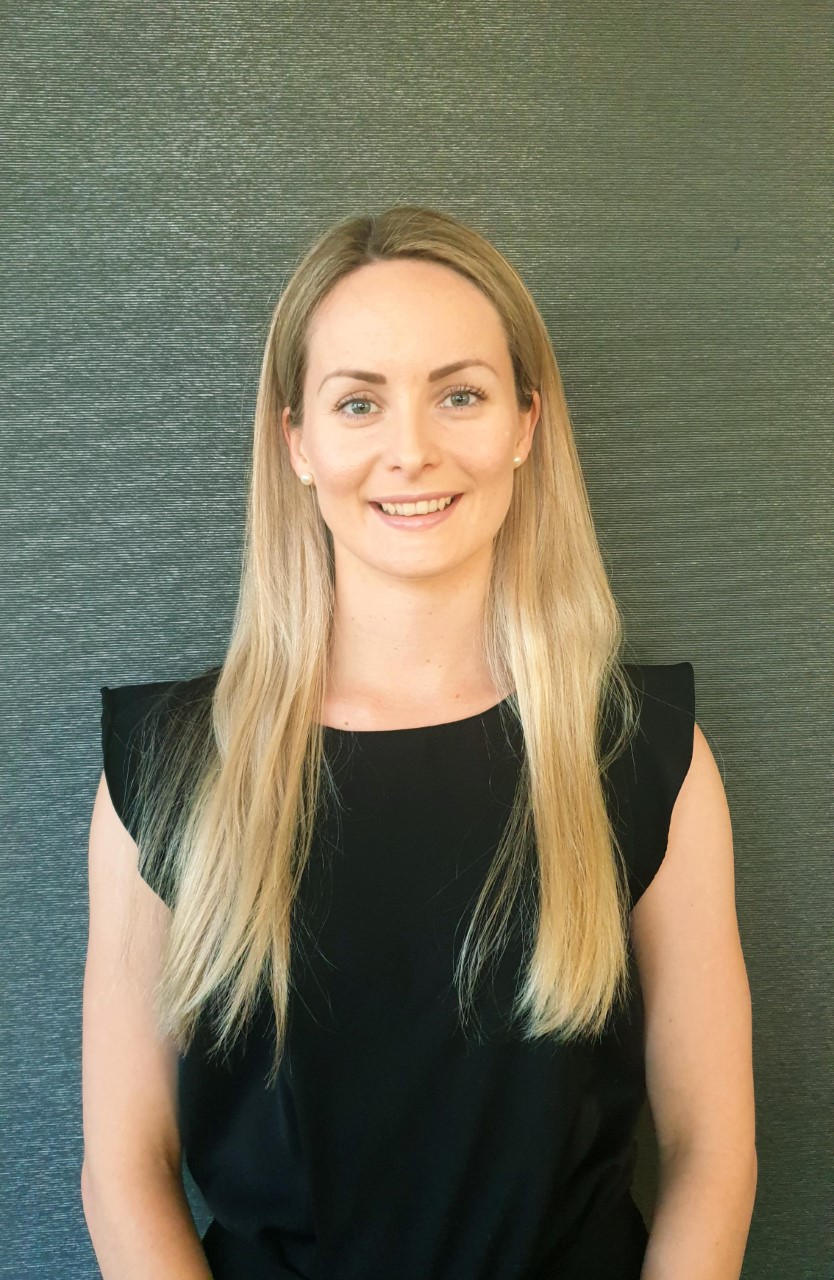 Follow Beverley
Beverley Moisey
Manager, Bequest
Heart Foundation
Beverley has managed the Estates program at the Heart Foundation since 2018. She streamlined data processes and bequest reporting when the organisation underwent a unification from nine separate divisions to one national company. She loves using data to tell stories, and to challenge assumptions around bequests.
Subscribe and connect
Don't miss out on exclusive info from our conference speakers!