Back to speakers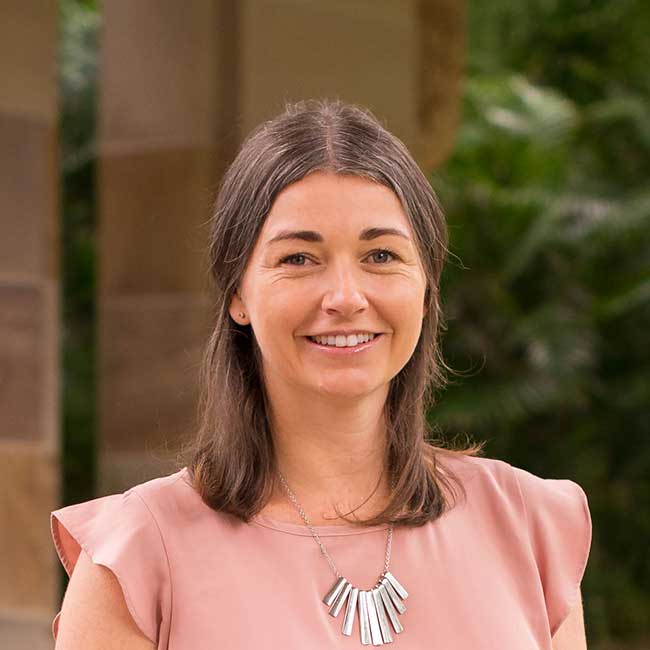 Follow Cassandra Chapman
Cassandra Chapman
Researcher – Psychology of Giving
University of Queensland
Dr Chapman holds a PhD in the psychology of charitable giving and is a Lecturer in Marketing at the University of Queensland, specialised in donor psychology and fundraising. She came to academia after a career in fundraising and is particularly motivated to generate and share evidence to guide fundraising best-practices.
Subscribe and connect
Don't miss out on exclusive info from our conference speakers!