Back to speakers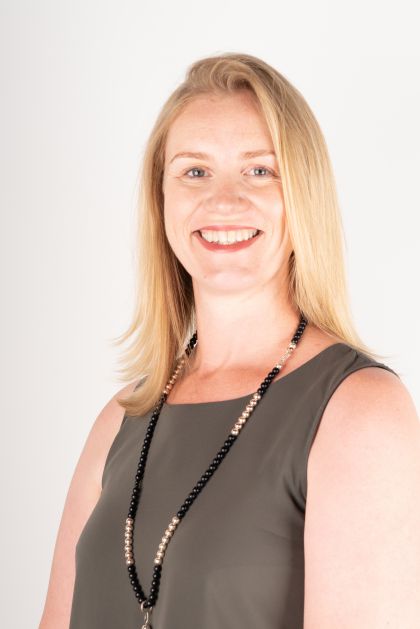 Follow Clare Bridle
Clare Bridle
MFIA CFRE
Chief Executive
AskRIGHT
Clare is a fundraising and marketing professional with more than 20 years' experience, having worked in the nonprofit sector in a variety of roles in the UK and New Zealand.
As Chief Executive at fundraising consultancy AskRIGHT, Clare enjoys working with organisations of all sizes to maximise their fundraising success.
Subscribe and connect
Don't miss out on exclusive info from our conference speakers!