Back to speakers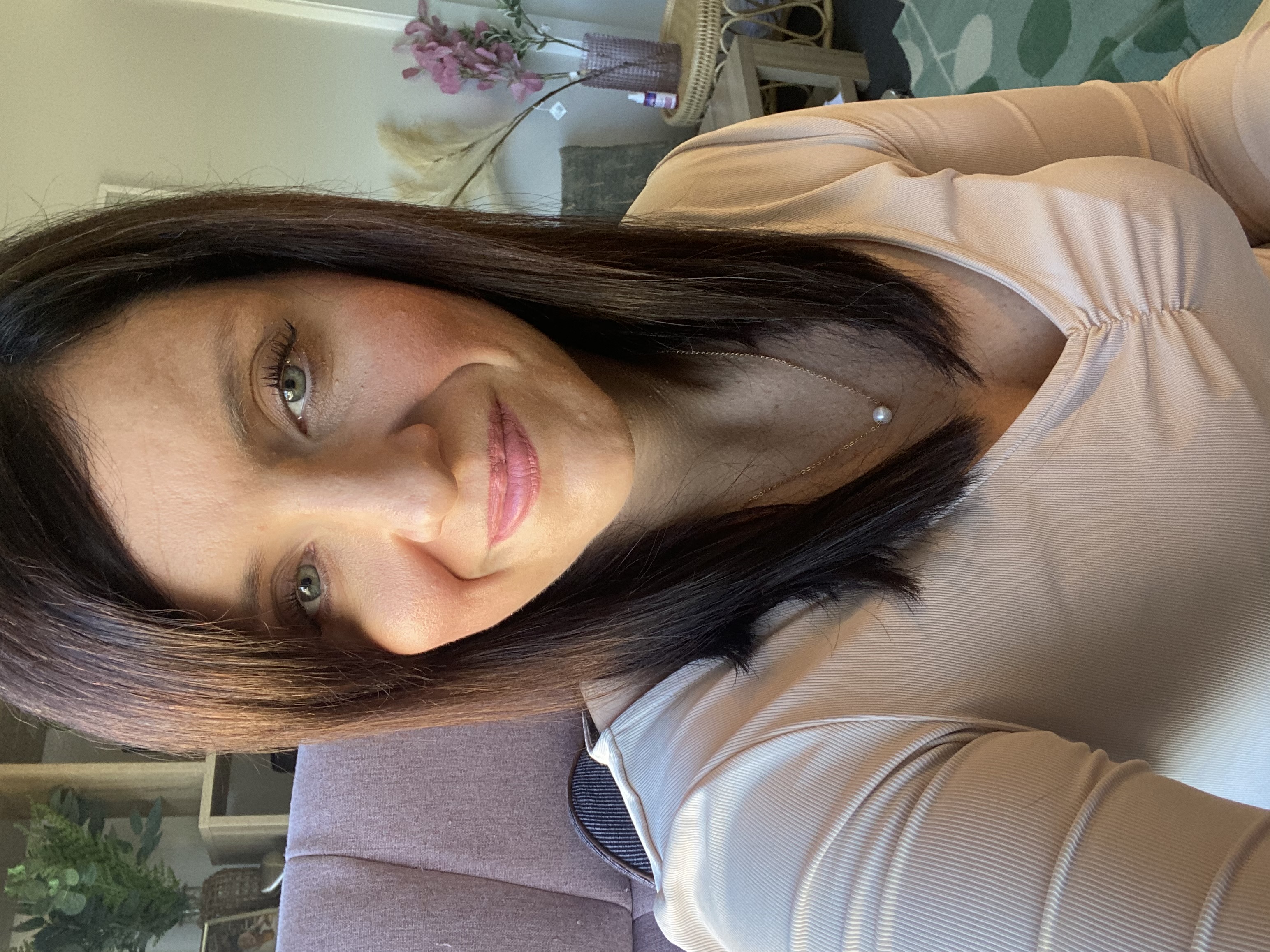 Coby Hailes
MFIA
Strategic Fundraising Manager
Australian Conservation Foundation
Starting as an account manager at a major F2F agency, Coby had somewhat of a baptism of fire in the NFP world. Fast-forward 10 years, Coby is now steering the Direct Marketing, Regular Giving, Community Fundraising and Mid-value portfolios at ACF.
Subscribe and connect
Don't miss out on exclusive info from our conference speakers!