Back to speakers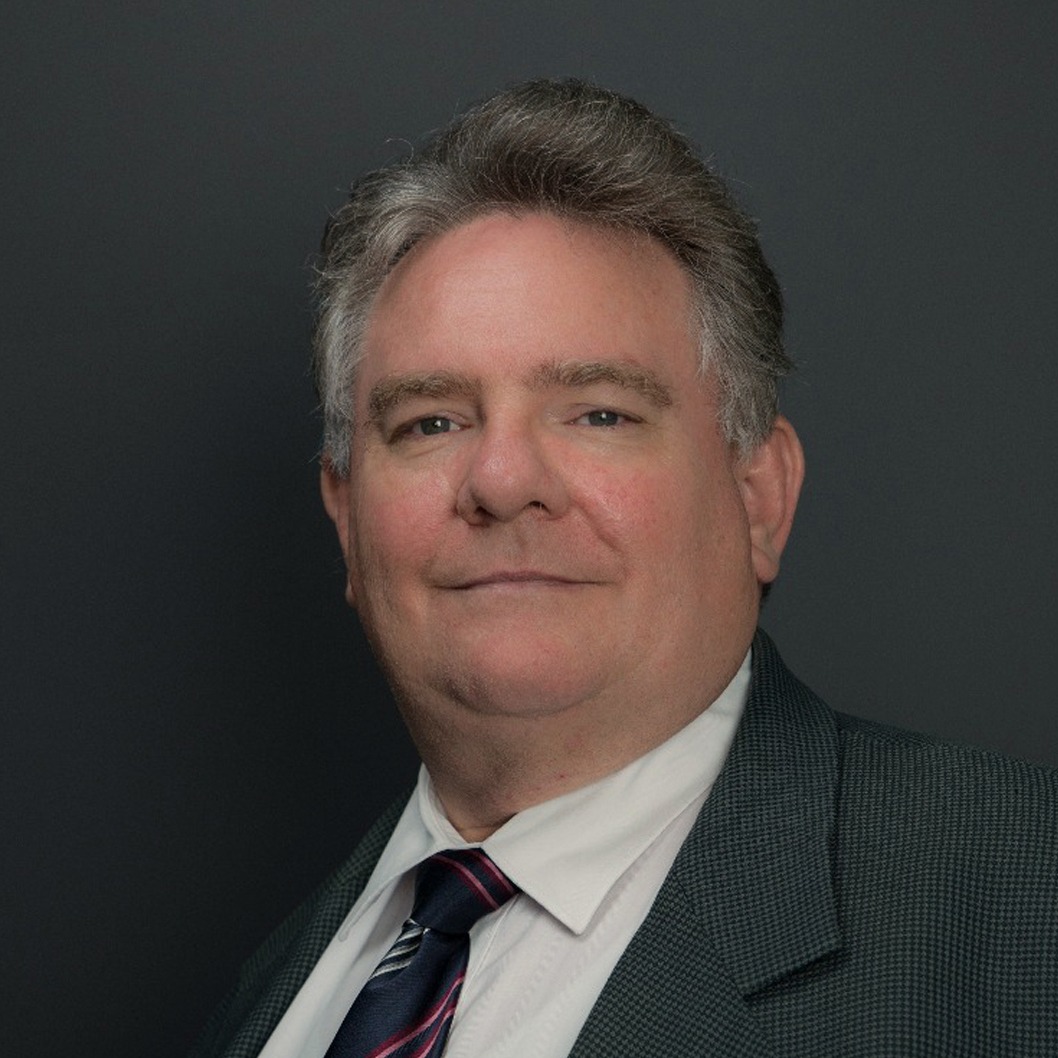 Craige Gravestein
FFIA CFRE
Chief Big Gifts
Xponential
Craige Gravestein is a co-founder of leading Australasian big gifts fundraising consultancy, Xponential Philanthropy. Drawing upon a long history, experience and award winning track record, Xponential provides not-for-profit organisations with specialist big gift fundraising services.
Over the past twenty two years of professional fundraising Craige has assisted scores of not-for-profit clients in capital campaigns and major gift programs. Xponential is currently managing big gift programs to raise more than $200m.
Gravestein's breadth of experience has made him a sought after presenter at professional conferences and seminars in Australia, New Zealand and Africa. His presentations are described as lively, insightful of industry trends and full of practical counsel. Sometimes provocative in his communications, Craige's passion is to challenge individuals to discover for themselves the fun of practicing personal altruism.
The expertise Craige has is focused on asking big donors to make gifts of significance that will help organisations transform their capacity to fulfil their mission. Donor focused asking that enables people to realise dreams they never thought they could accomplish.
Subscribe and connect
Don't miss out on exclusive info from our conference speakers!