Back to speakers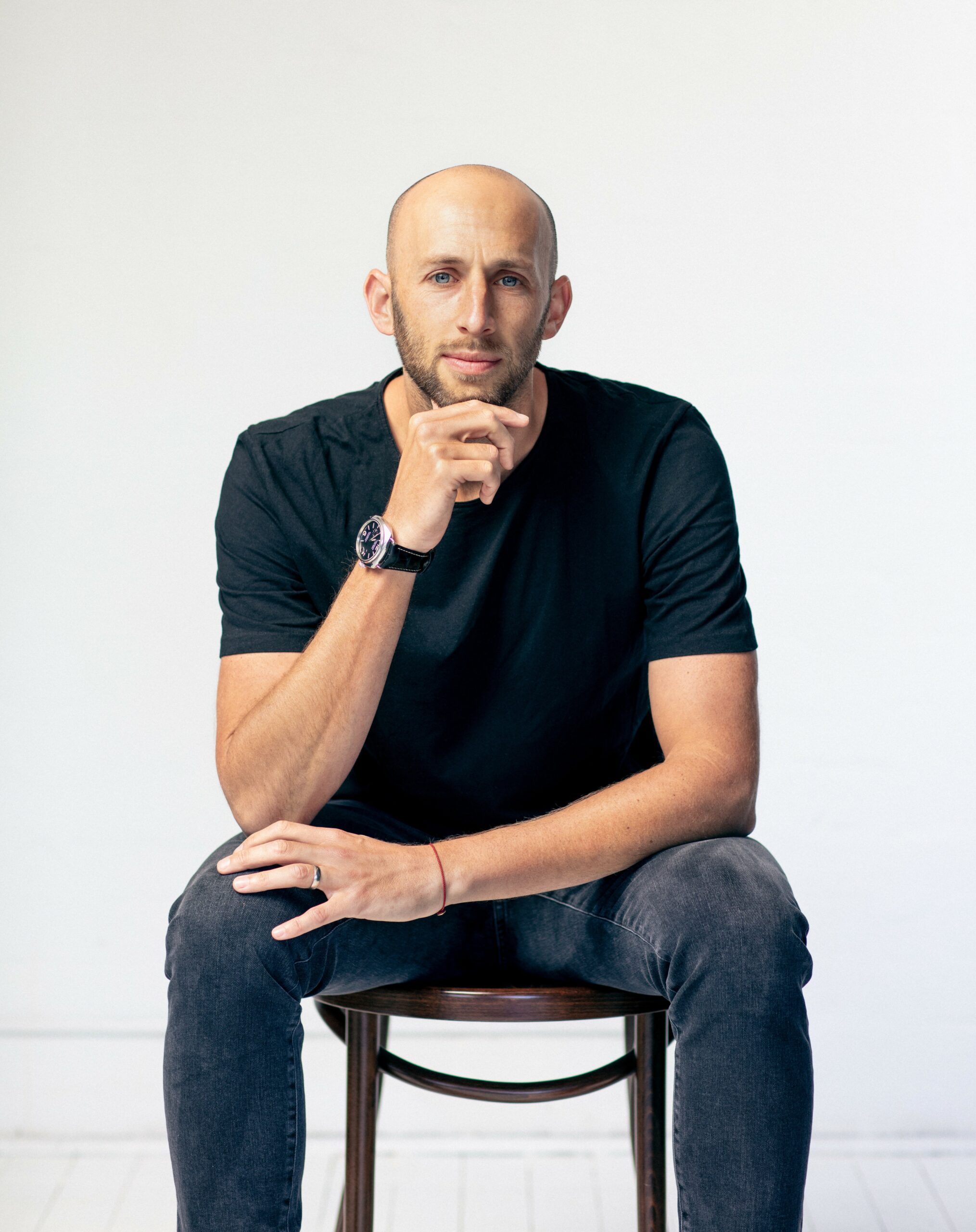 Follow Dan Monheit
Dan Monheit
Founder & CEO
Hardhat
Dan is on a mission to help more business leaders, marketers and brands understand why people do the things that they do. His expertise in this space has seen him present on the topic to thousands of people, both locally, and at major international events including SXSW in Austin Texas.
In 2021 alone, Dan's insights into human behaviour were published in more than a dozen publications, while Google and Carsales each invited him to collaborate on a content series. His Bad Decisions podcast regularly features in the 'top podcast' charts and draws thousands of listeners from over 100 countries. His Behavioural Science book, Terrible Advice for Excellent Marketers will be released next year.
Subscribe and connect
Don't miss out on exclusive info from our conference speakers!