Back to speakers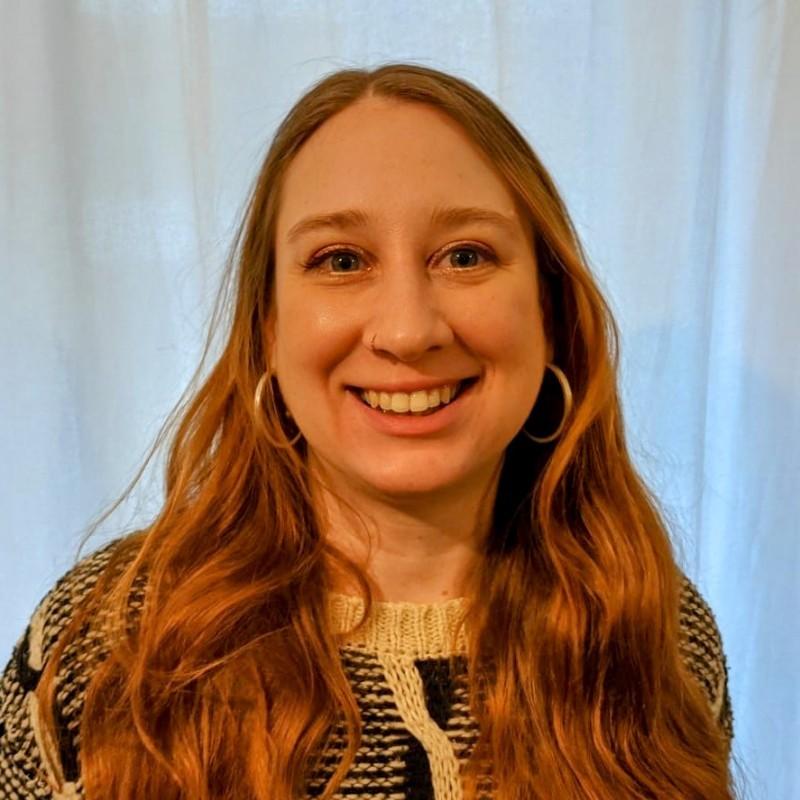 Follow Danni
Danni Adam
Head of Strategy and Development, Australia
GivePanel
Danni is the Head of Strategy & Development for GivePanel Australia, an innovative platform and support team that helps charities maximise Facebook Fundraisers. Danni's background is in growing and establishing online supporter recruitment programmes at scale. Including launching Greenpeace Deutschland's social media acquisition programme. She has worked in the UK, Germany and Australia and provided digital strategic reviews and consultancy for well-known organisations, such as UNICEF and International Rescue Committee.
Subscribe and connect
Don't miss out on exclusive info from our conference speakers!