Back to speakers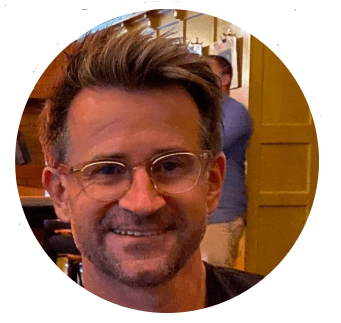 Follow Darren Musilli
Darren Musilli
MFIA
CEO
Apple Marketing Group
Darren continues to pioneer new fundraising strategies in a career that has delivered record results for major national and state-based campaigns. He is the trusted advisor of some of Australia's leading charities and plays an active role driving the ongoing development of the fundraising industry.
Subscribe and connect
Don't miss out on exclusive info from our conference speakers!