Back to speakers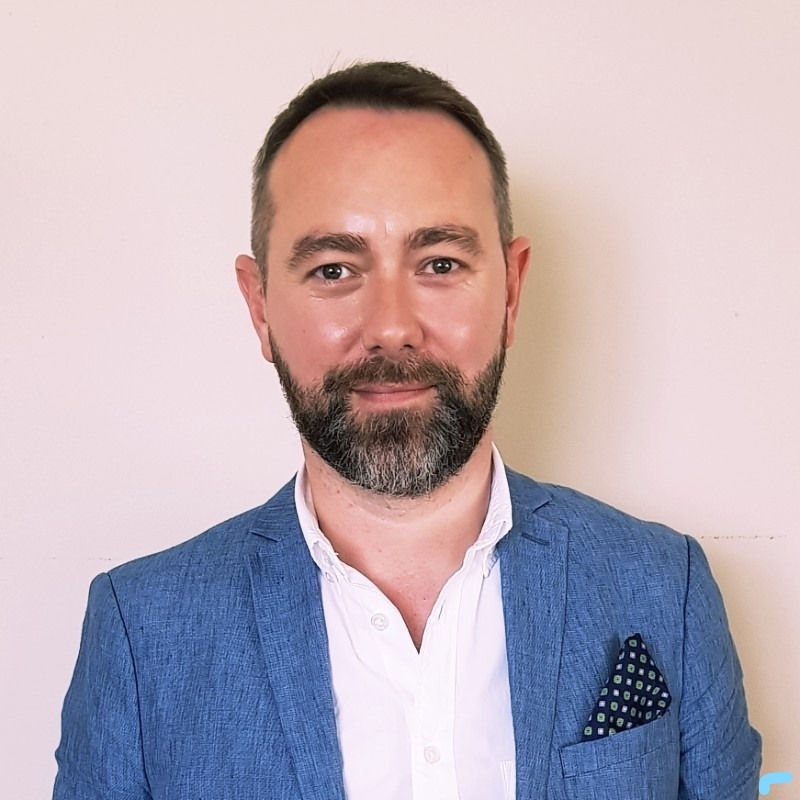 Follow David Sloan
David Sloan
Senior Development Manager (Corporate)
Queensland University of Technology (QUT)
David, a versatile 'generalist' in the non-profit sector, holds a rich array of leadership roles spanning community services, business development, fundraising, policy, and research. With a multidisciplinary academic background, including a Master's in Social Science from Queen's University of Belfast and a Master's in Business (Philanthropy and Non-profit studies) from QUT, David is driven to collaborate for social change and has led impactful initiatives across the U.K., Europe, and Australia.
Subscribe and connect
Don't miss out on exclusive info from our conference speakers!