Back to speakers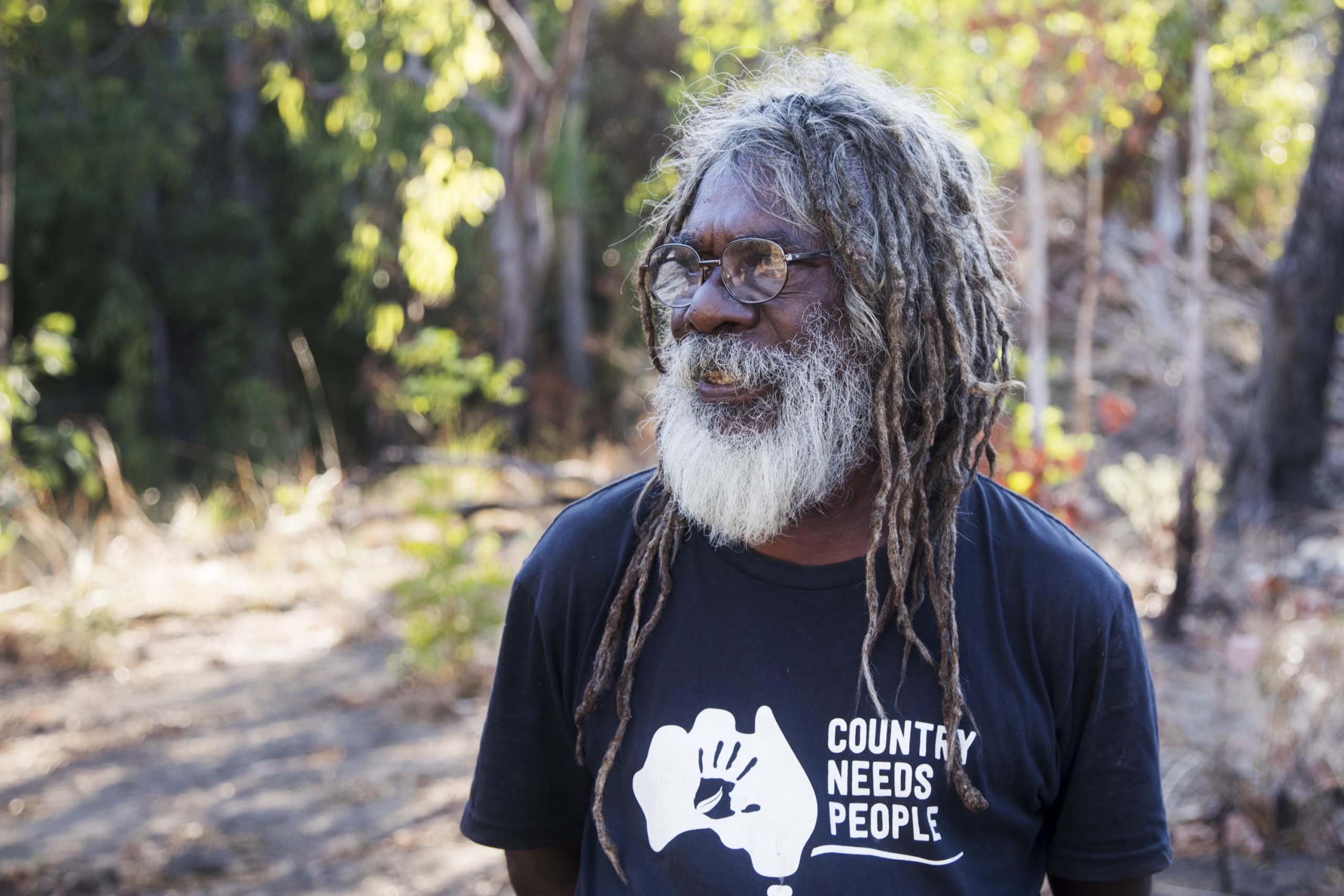 Follow Dean Yibarbuk
Dean Yibarbuk
Co-Chair
Karrkad-Kanjdji Trust
Dean Yibarbuk is a Traditional Owner of Djinkarr, Northern Territory. He speaks many Indigenous languages, his first being Gurrgoni. He is the Co-Chair of the Karrkad Kanjdji Trust and Director of Warddeken Land Management Ltd Dean is a qualified researcher, an Aboriginal ecologist with a wealth of experience in complex and multifaceted community-based projects.
Subscribe and connect
Don't miss out on exclusive info from our conference speakers!