Back to speakers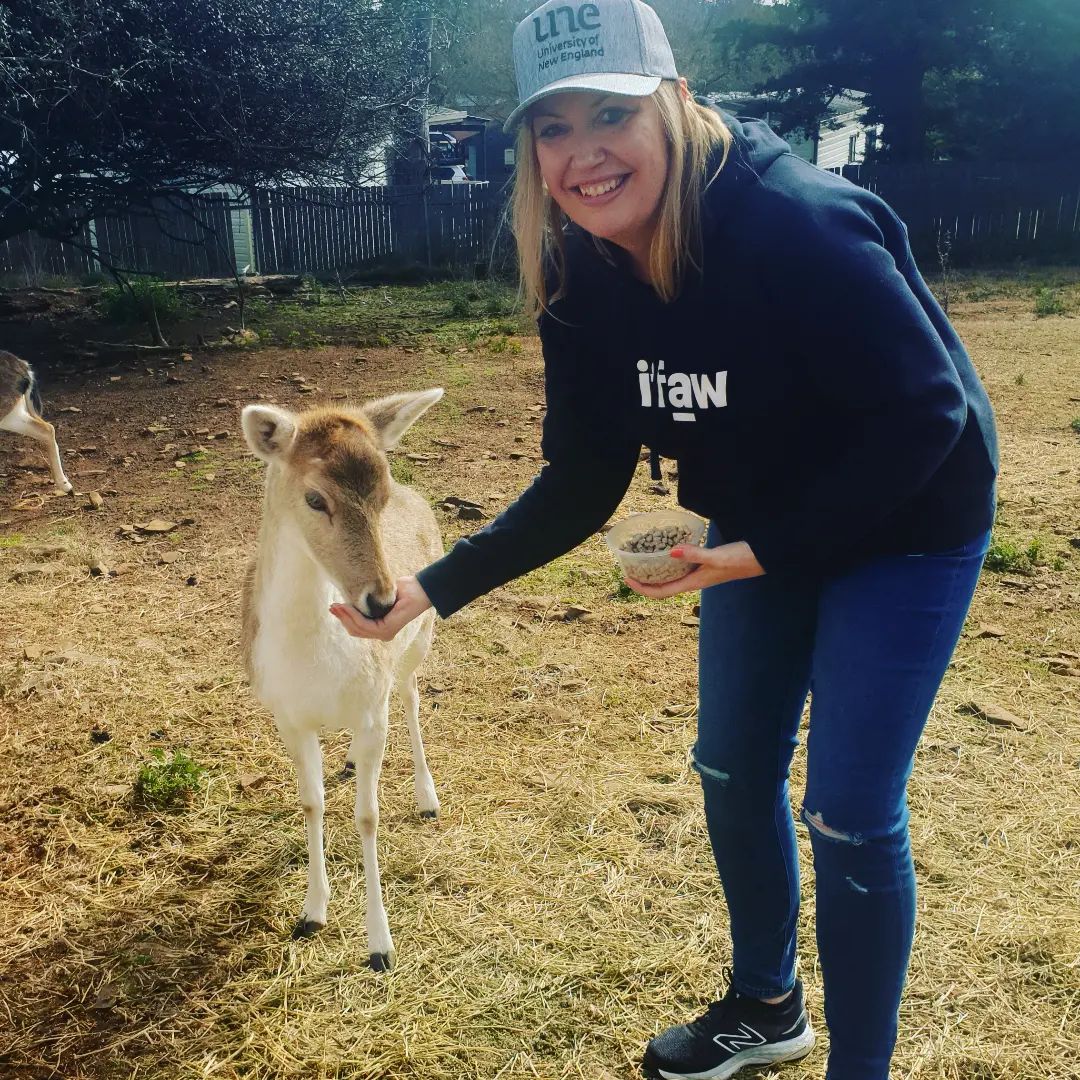 Follow Debbie Kosh
Debbie Kosh
Director of Philanthropy
International Fund for Animal Welfare (IFAW)
Having 7 years' experience in the sector, with my first gig with AWL NSW in Community Fundraising, I'd say I am an all-rounder when it comes to a fundraising and philanthropy. I have been very fortunate to work with amazing managers and mentors in various fundraising roles which gave me the opportunity to see the broader vision for fundraising best practices. I thrive at the opportunity to build relationships and meet new people, and I am passionate about animals and protecting their habitats, which is why I love what I do in my role as Oceania Philanthropy Director at IFAW.
Subscribe and connect
Don't miss out on exclusive info from our conference speakers!