Back to speakers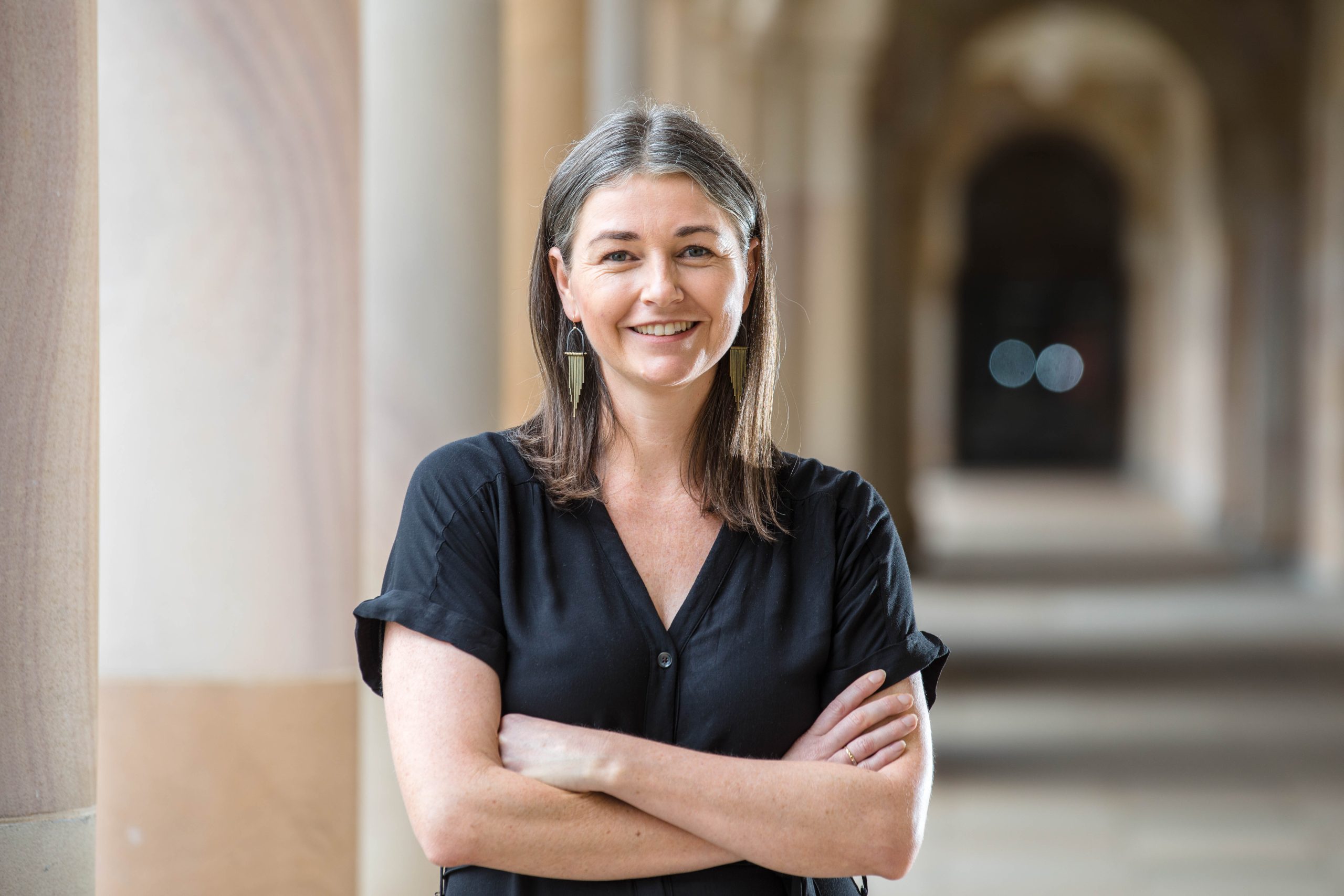 Follow Dr Cassandra Chapman
Cassandra Chapman
Associate Professor, Donor Psychology
University of Queensland
Dr Cassandra Chapman has a PhD in the psychology of charitable giving and is an Associate Professor at The University of Queensland, specialised in donor psychology and fundraising. Her research seeks to understand when and why donors are more (or less) willing to support particular causes and implications for fundraising.
Subscribe and connect
Don't miss out on exclusive info from our conference speakers!