Back to speakers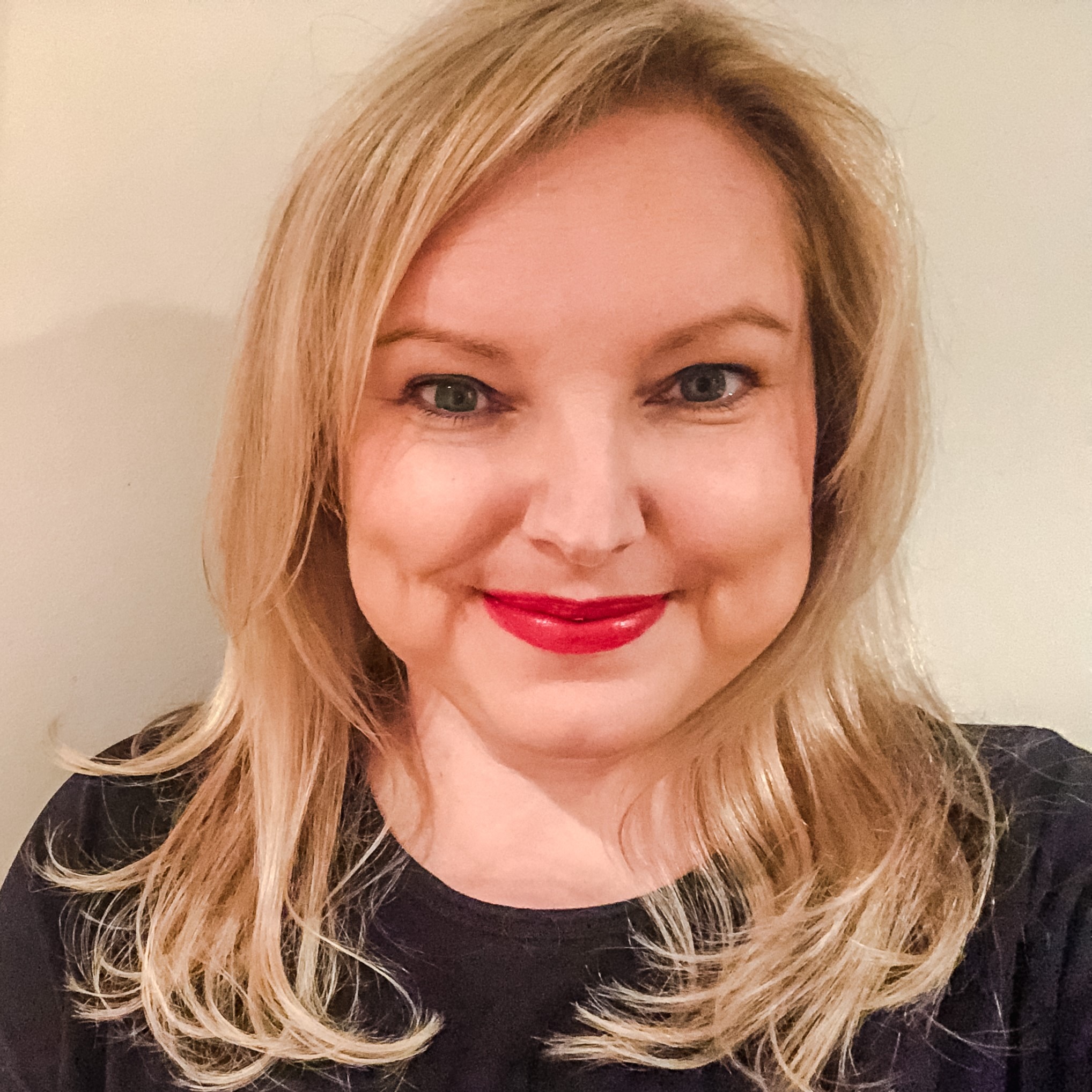 Follow Emma Watts
Emma Watts
MFIA CFRE
Director of Fundraising and Communications
Second Bite
Emma has lead fundraising and communication teams in the conservation, social services, and animal welfare sectors.
She is passionate about having a positive impact and to this end, she has coupled her career with a strong volunteer history, including roles as diverse as a wildlife rescuer and a Board Director at Animal Aid.
Subscribe and connect
Don't miss out on exclusive info from our conference speakers!