Back to speakers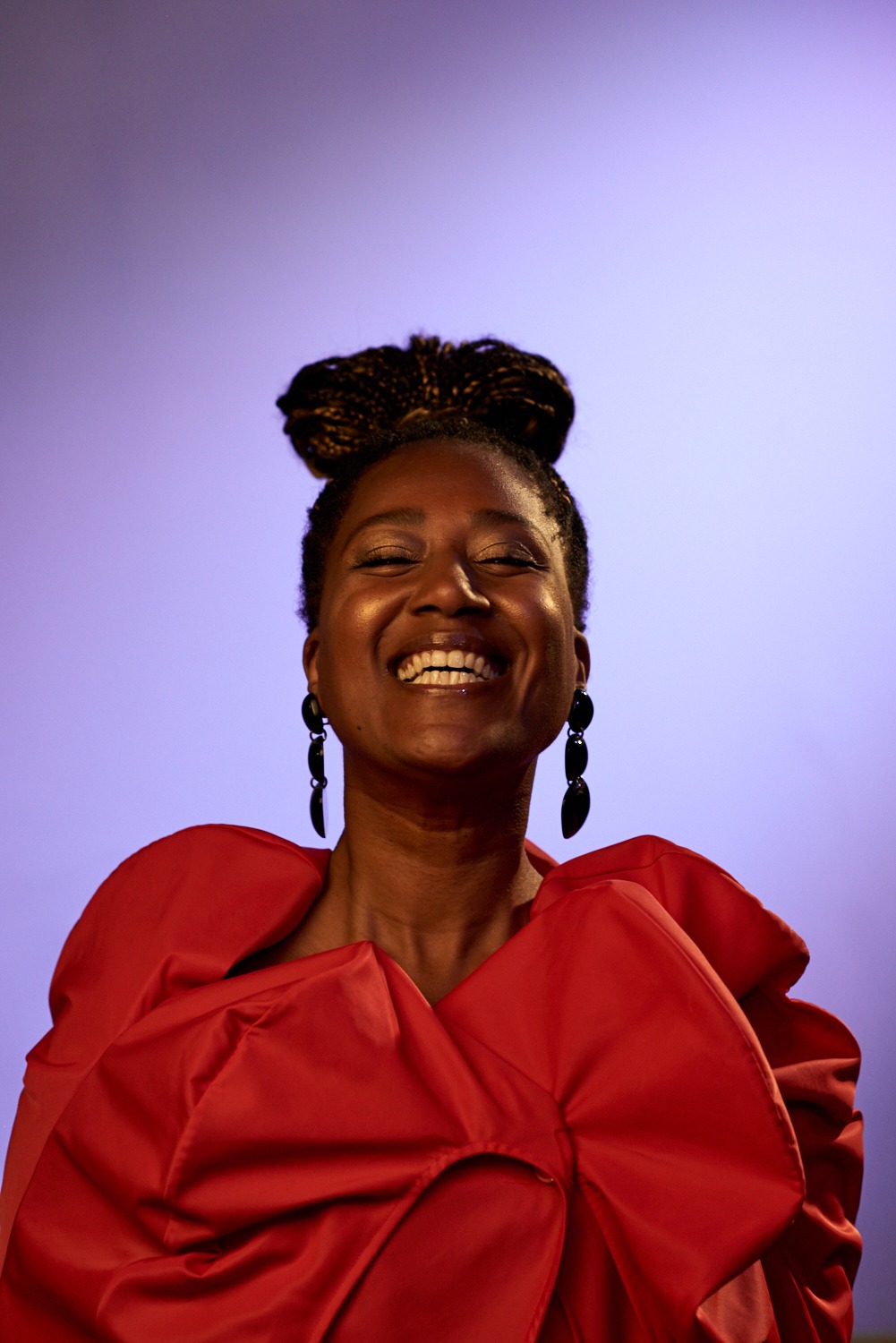 Follow Dr Erica Myers-Davis
Erica Myers-Davis
MFIA
Chief Provocateur
Xponential
With over two decades experience as a fundraiser, leader and advisor with Australian and International charities, governments, the private sector and the British Monarchy. Dr Erica's knowledge and expertise is broad, deep and diverse.
Her board memberships include the Royal Society of the Arts (Oceania) and Melbourne Electronic Sound Studio.
Subscribe and connect
Don't miss out on exclusive info from our conference speakers!