Back to speakers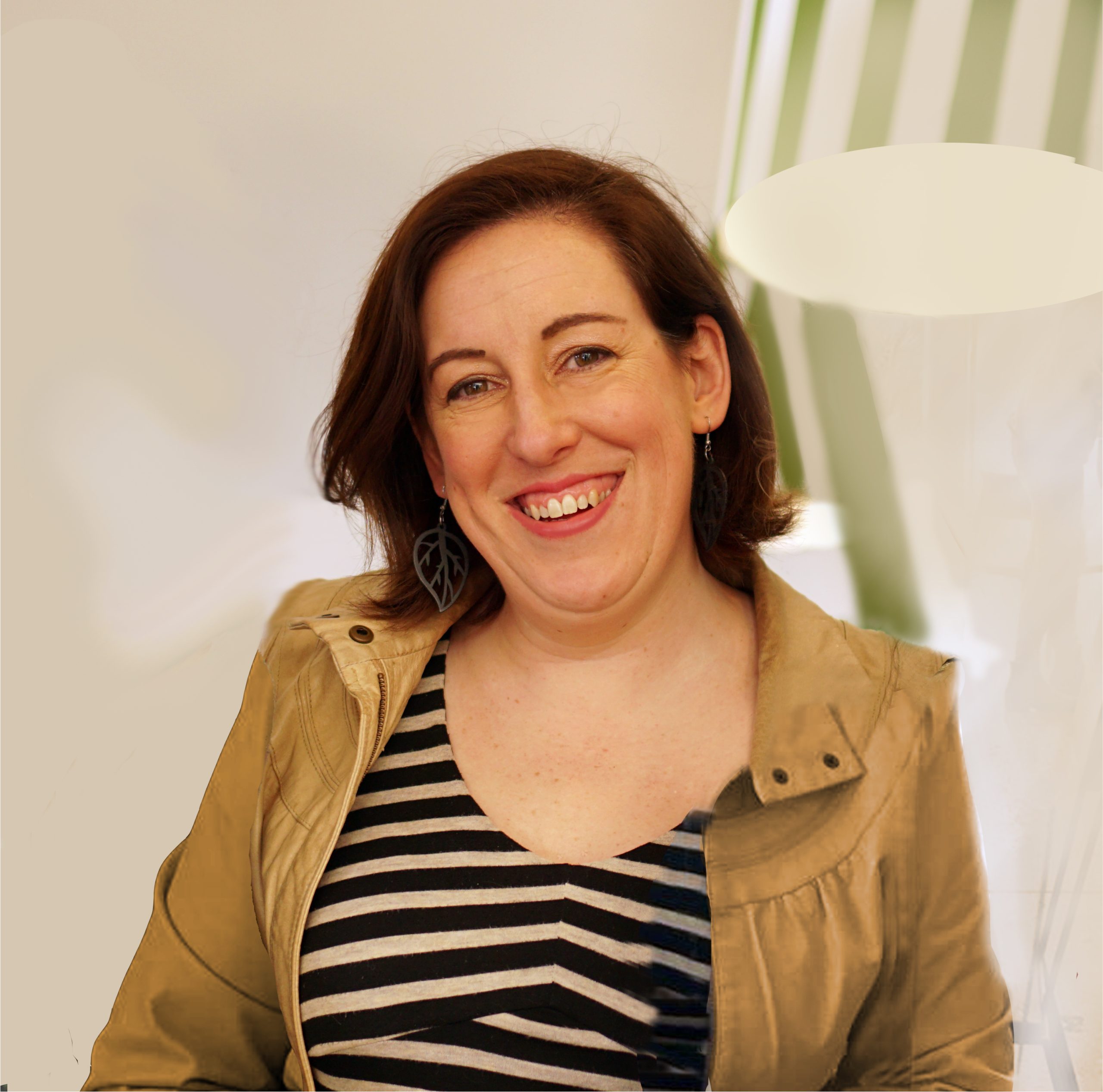 Erin Anderson
Digital Marketing Manager
The Smith Family
Erin is an experienced digital lead with almost fifteen years in digital roles. As a psychology graduate, Erin is passionate about human centred design and leveraging innovation for growth. For the past eight years Erin has led Digital Marketing at The Smith Family, across digital marketing, UX design and agile delivery. Erin has extensive knowledge in digital growth strategies, innovation strategies, new product development and agile/scrum.
Subscribe and connect
Don't miss out on exclusive info from our conference speakers!