Back to speakers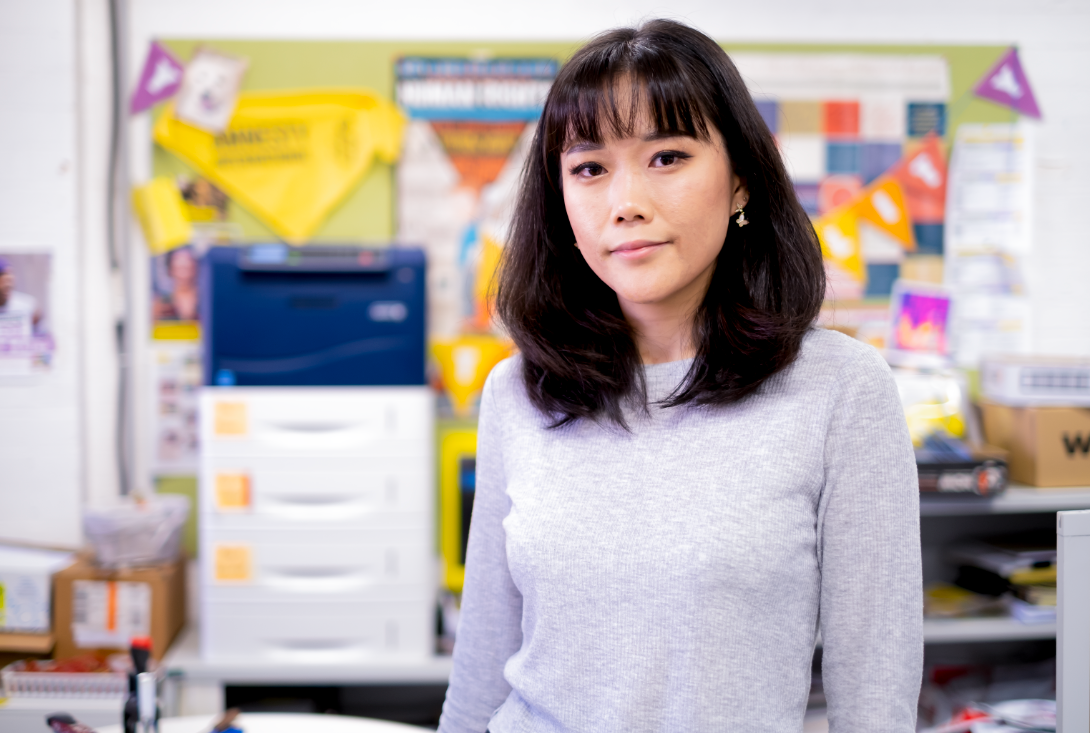 Frances Lee
DRTV Specialist
Amnesty International Australia
Frances is the DRTV Specialist at Amnesty International Australia. With three years' experience in the fundraising team, Frances launched DRTV as an acquisition channel for Amnesty and has helped grow Amnesty's digital acquisition and lead generation program by 300% in just two years. Amnesty has grown from a small scale lead generation program that acquired 2,500 regular givers a year to a multi-platform, multi-proposition program that now acquires 10,000 regular givers a year. These 10,000 donors that are acquired every year will contribute $7.5million to Amnesty's human rights work over the next 5 years.
Subscribe and connect
Don't miss out on exclusive info from our conference speakers!