Back to speakers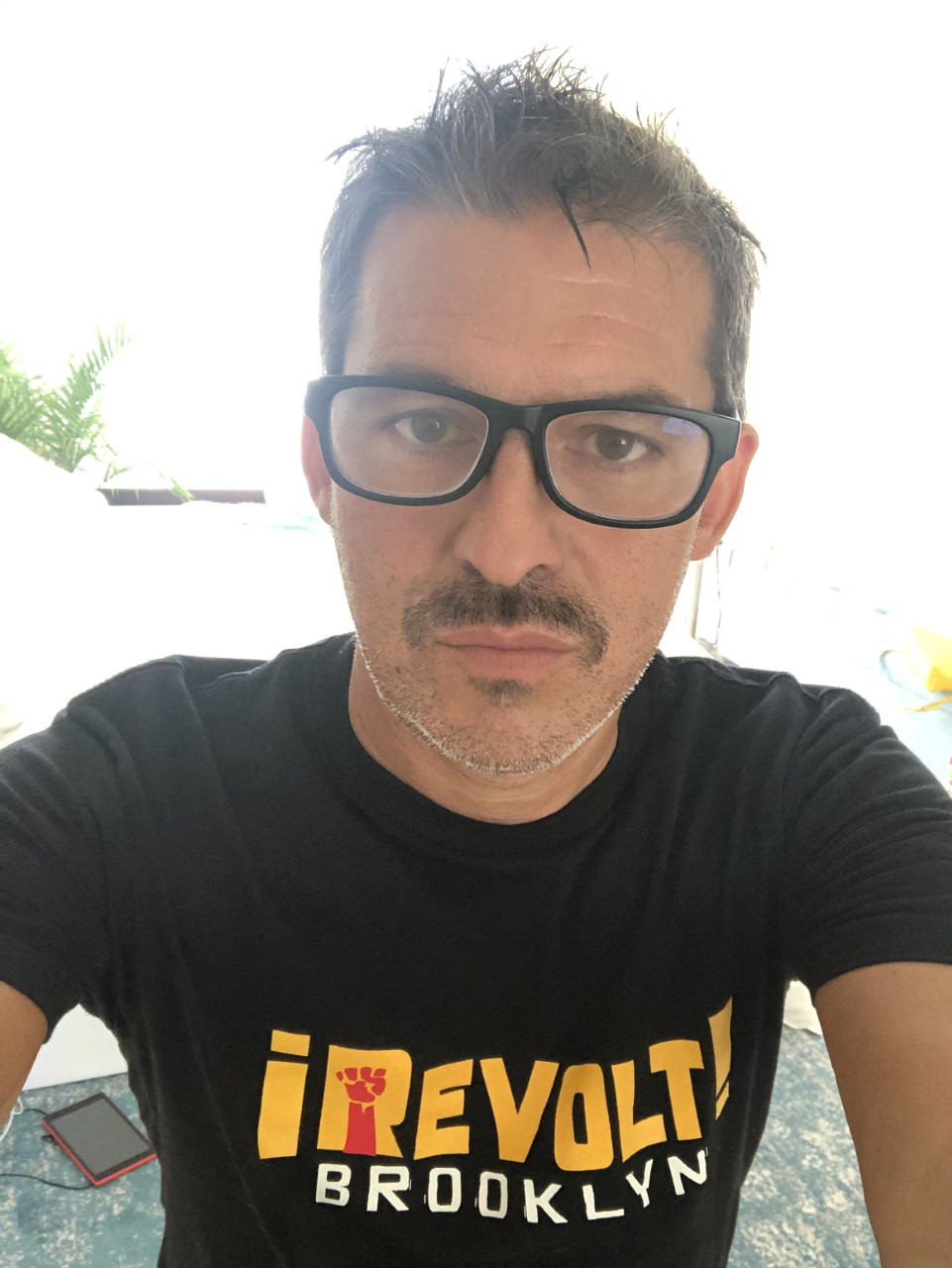 Follow Francesco
Francesco Ambrogetti
Supporter Engagement Lead
UNICEF
Francesco Ambrogetti leads the Supporter Engagement for UNICEF worldwide. With over 20 years' international experience in 4 continents he worked for organizations like the WWF, MSF, Red Cross World Bank. He is Professor of Fundraising at Bologna University and has authored various books including "Emotionraising" and "Hooked on a Feeling" (Hillborn, 2016 & 2021).
Subscribe and connect
Don't miss out on exclusive info from our conference speakers!