Back to speakers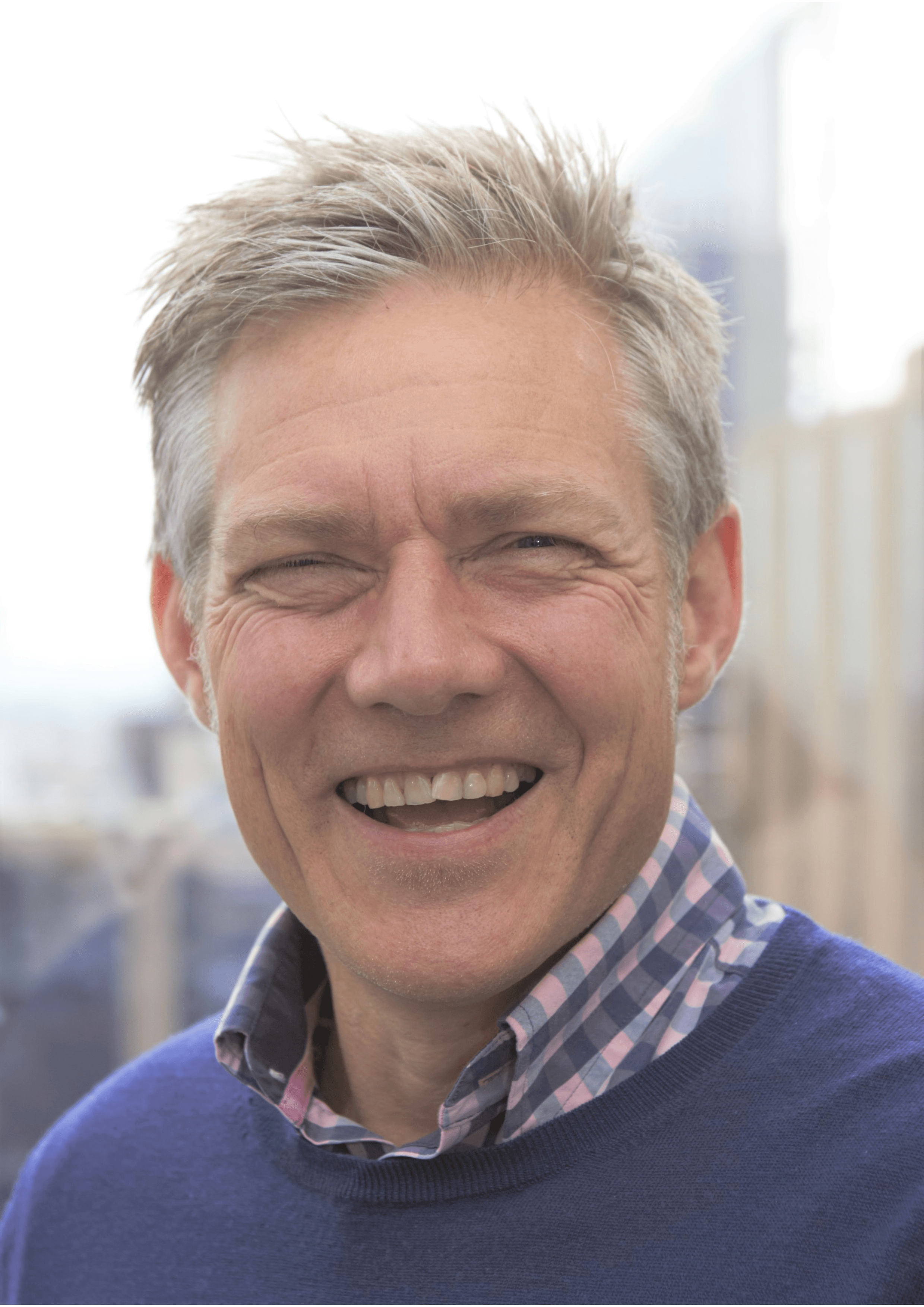 Follow Gavin
Gavin Coopey
FFIA
Director and Co-Founder
More Strategic
Gavin is an experienced consultant and social researcher who has helped many Charity Boards and Leadership teams develop strategic approaches to fundraising communications and consumer led culture change. As a specialist in Branding, Proposition, Innovation strategy and High value relationships, his advice is based on a deep understanding of supporter insights generated from multiple market research projects.
During a diverse career Gavin worked in various Marketing and Fundraising roles in the UK and Australian charity sectors. As Director of Brand and Innovation at the UK's largest charity Cancer Research UK he was responsible for developing an Innovation Strategy and the culture to support it across the 1500 staff in Fundraising and Marketing!
He has presented multiple times at the International Fundraising Conference in Holland; FIA and FINZ Conferences on Innovation, Brand Development, Public and Supporter Market Research and Corporate Partnerships.
However; Gavin's most import achievement is that his two Gen Z sons still talk to him and don't think he's a complete idiot!
Subscribe and connect
Don't miss out on exclusive info from our conference speakers!