Back to speakers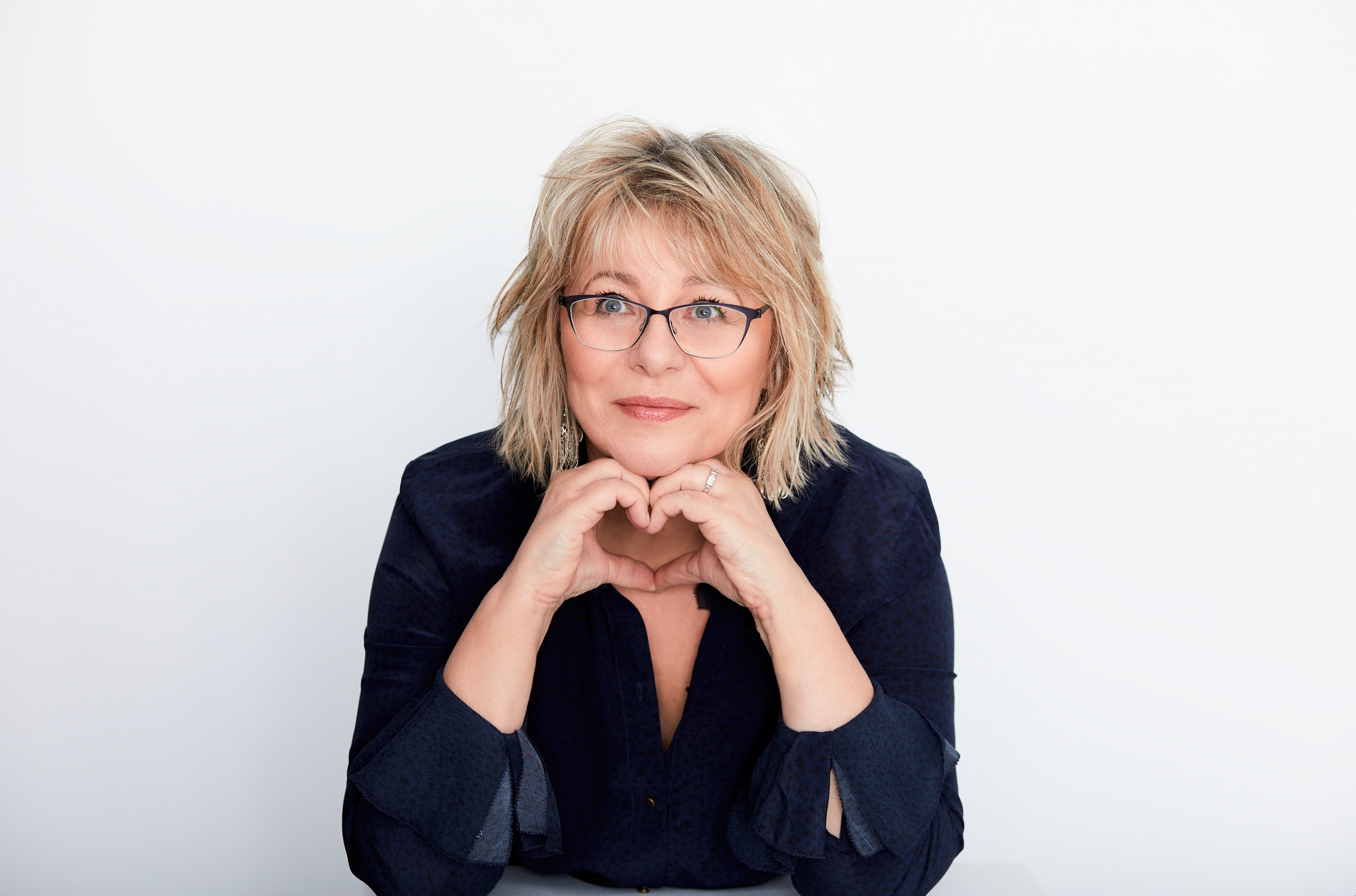 Follow Hailey Cavill-Jaspers
Hailey Cavill-Jaspers
DoGoodologist, Co-Founder
BePartnerReady.com
Hailey Cavill-Jaspers has been matchmaking companies to charities for over 25 years. Through her company Cavill + Co, she's built over 50 significant corporate-cause partnerships that have impact and longevity, transferring over $45m from corporate coffers to causes. Her clients have included Disney, Vodafone, Kmart, Mondelez, Newscorp, MLC, Seek to name a few.
In 2019 she founded a training arm for non-profits with Georgia McIntosh – BePartnerReady.com®, that empowers & upskills non-profits in the mastery of corporate partnerships. The process contained within this training is the one that empowered Janet Grima to embed a transformative corporate partnerships strategy and win more than three high value partners worth half a million dollars.
In her spare time, she loves to paint and has travelled extensively, visiting 12 (of the 18) Wonders of the World. She lives in an eco house with a grass roof, and loves to indulge in good food and wine, but she isn't a Hobbit.
Hailey is an engaging speaker having presented at numerous conferences over her 27 years as a changemaker: F&P Big 4, #StartSomeGood Summit, Newkind, Westpac Changemakers Summit, Happiness Conference, Mumbrella, CommsCon, Institute of Fundraising UK, CPA Australia National Congress, FINZ Conference, Third Sector Expo, IFC Holland as well as numerous FIA Chapter-specific events over the years.
Hailey is not only a corporate professional with extensive experience of corporate partnering, she has the unique position of experiencing a view from both sides, having worked with both corporates and non-profits over 27 years. She is a corporate partnership specialist. She shares her knowledge and tools generously, uses metaphors and storytelling to cut through listening fatigue and she is quirky and entertaining.
Subscribe and connect
Don't miss out on exclusive info from our conference speakers!