Back to speakers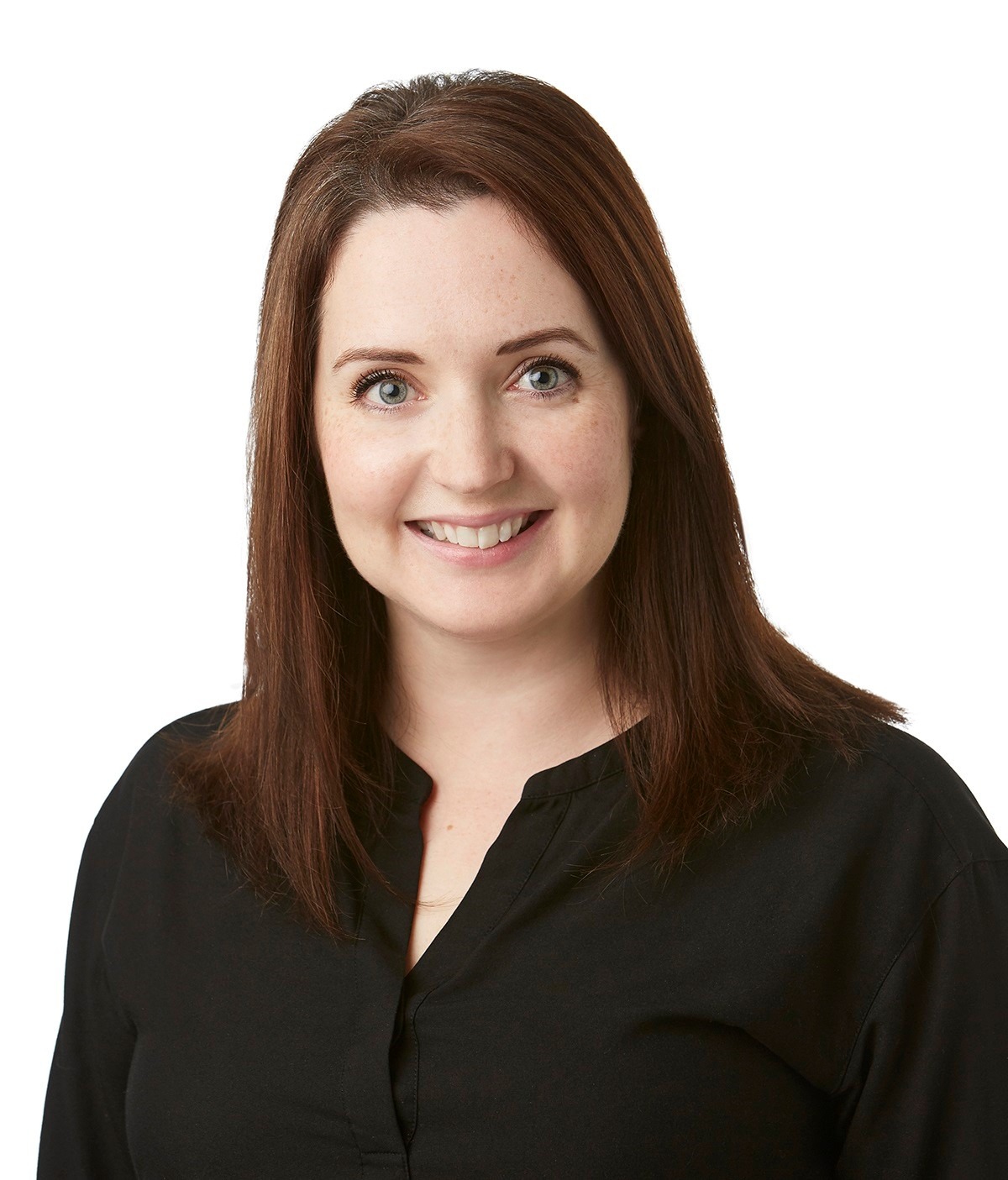 Follow Heather Little
Heather Little
MFIA
Deputy Director Development
Monash University
Heather began her fundraising career at The Vegetarian Society in the UK and has held roles at The Woodland Trust, the RNLI, and Blue Cross.
After relocating to Australia in 2018, Heather joined the development team at Monash University. A values driven, professional relationship-based fundraiser and philanthropy expert, Heather has a proven track record of delivering transformational philanthropic income (major, principal and mega gifts) to support the university's philanthropic fundraising campaign – Change It. For Future Generations.
In 2021, Heather completed a Masters degree in Philanthropic Studies through the UK Centre for Philanthropy (University of Kent) and is a Board Director of the global charity SOFII, the Showcase of Fundraising Innovation and Inspiration, Take 3 for the Sea and founding member of Fundraise for Australia.
Subscribe and connect
Don't miss out on exclusive info from our conference speakers!