Back to speakers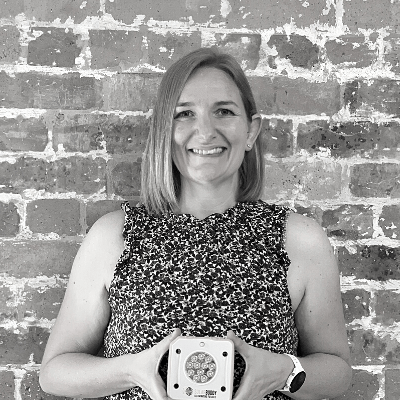 Follow Holly Bond
Holly Bond
Business Development Manager
SolarBuddy
Originally from the UK, Holly has 12 years of experience in business development and fundraising, her skills lead her to spend time teaching in India, where she grew her passion to make people's lives easier through education, and access to resources. She studied Philosophy at the University of Hull and has since gained her Certificate in Fundraising Management, from the Institute of Fundraising UK. She is a strong believer in equal opportunities for all people no matter what their background is. 
Subscribe and connect
Don't miss out on exclusive info from our conference speakers!