Back to speakers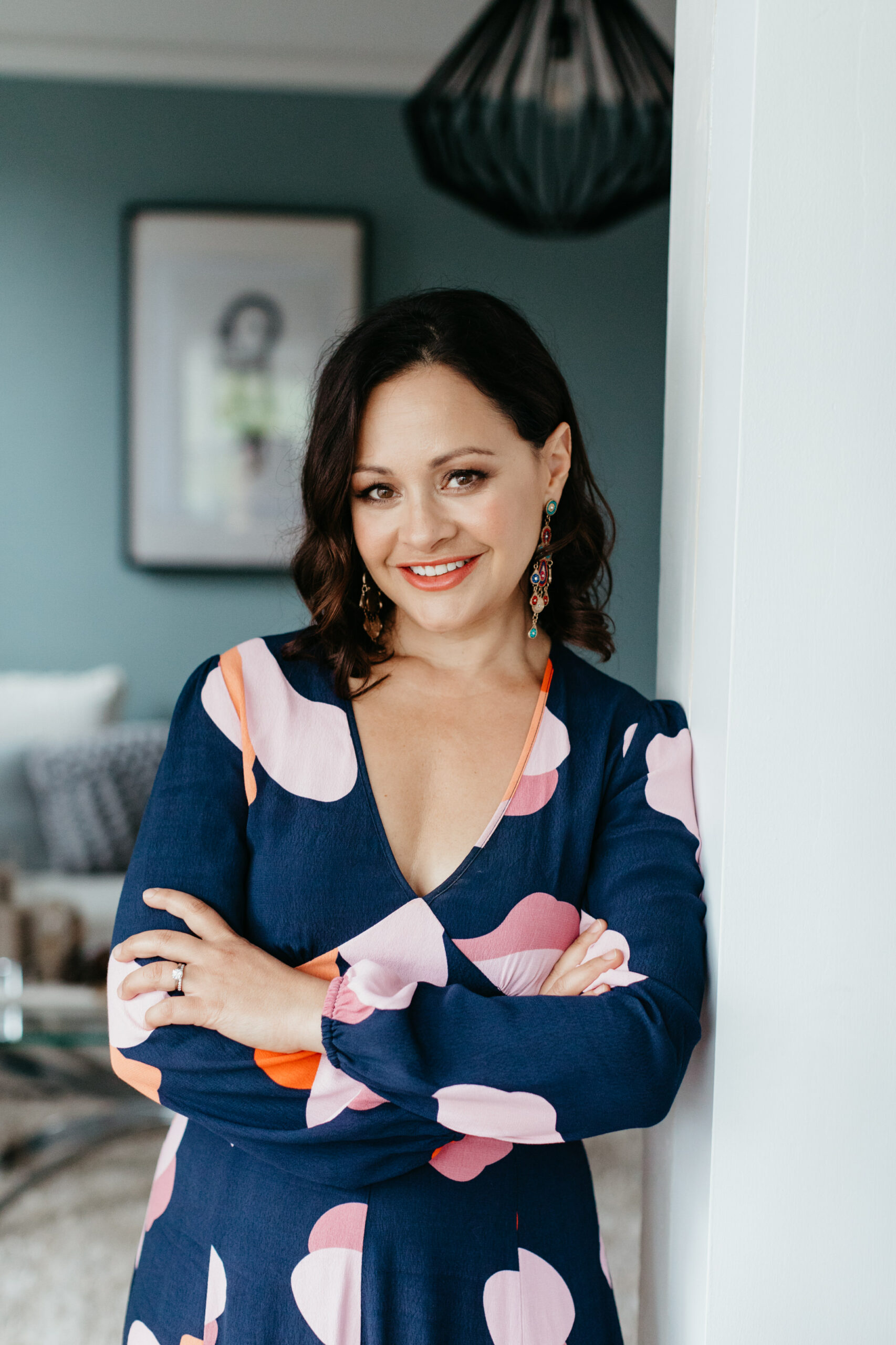 Follow Janine Owen
Janine Owen
Founder and Head of Impact
Grant'd
Janine Owen launched Grant'd in 2019 following an extensive 16 year career in Fundraising and Marketing for Australian based charities including Lifeline Australia, Sydney Childrens' Hospital Foundation, Camp Quality and Melanoma Institute Australia. To date she has raised $30m+, is a mentor for multiple incubators and Founders and a go-to speaker on grants and funding.
Subscribe and connect
Don't miss out on exclusive info from our conference speakers!