Back to speakers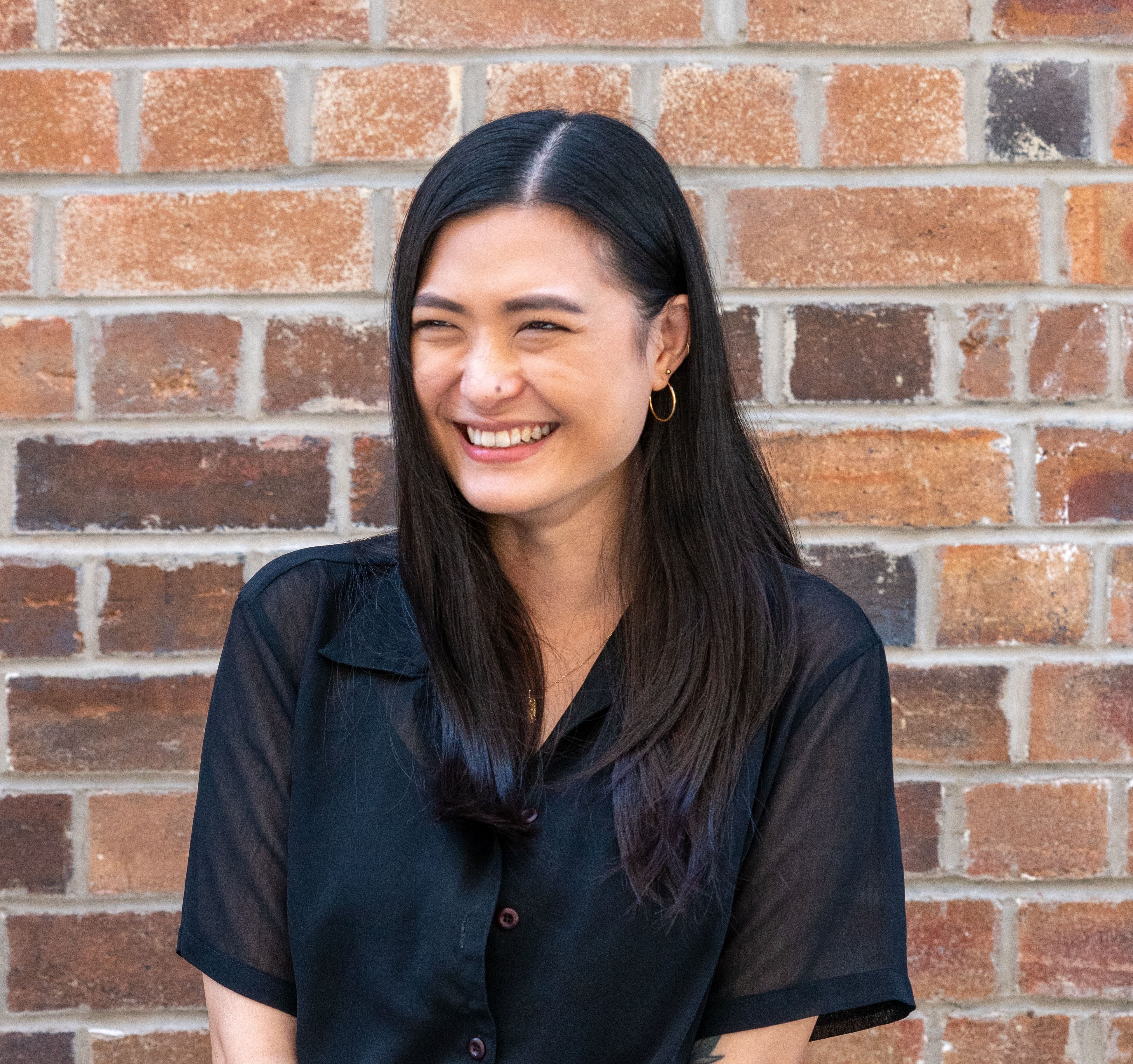 Follow Jasmine
Jasmine Coronado
Account Strategy Director
Marlin Communications
Jasmine is an Account Strategy Director with more than 4 years of experience in the fundraising sector. She uses her creativity and innovative thinking to help others. Jasmine is the co-founder of 'Rough Period' a grass-roots initiative in Sydney that offers support to homeless women. In her role at Marlin, Jasmine brims with positivity and compassion, bringing her genuine desire to help, and her disciplined working method to bare on her clients' needs. Jasmine began her career working for a successful e-Commerce start-up, before honing her Account Management skills at a multinational advertising agency. Now she's doing what she loves – creating strategies and communications that inspire people to act in the interests of community. At Marlin, she has developed effective strategies for mid-value donor communications with many of the country's most impactful organisations, including Australian Red Cross, Vinnies NSW and Bush Heritage Australia.
Subscribe and connect
Don't miss out on exclusive info from our conference speakers!