Back to speakers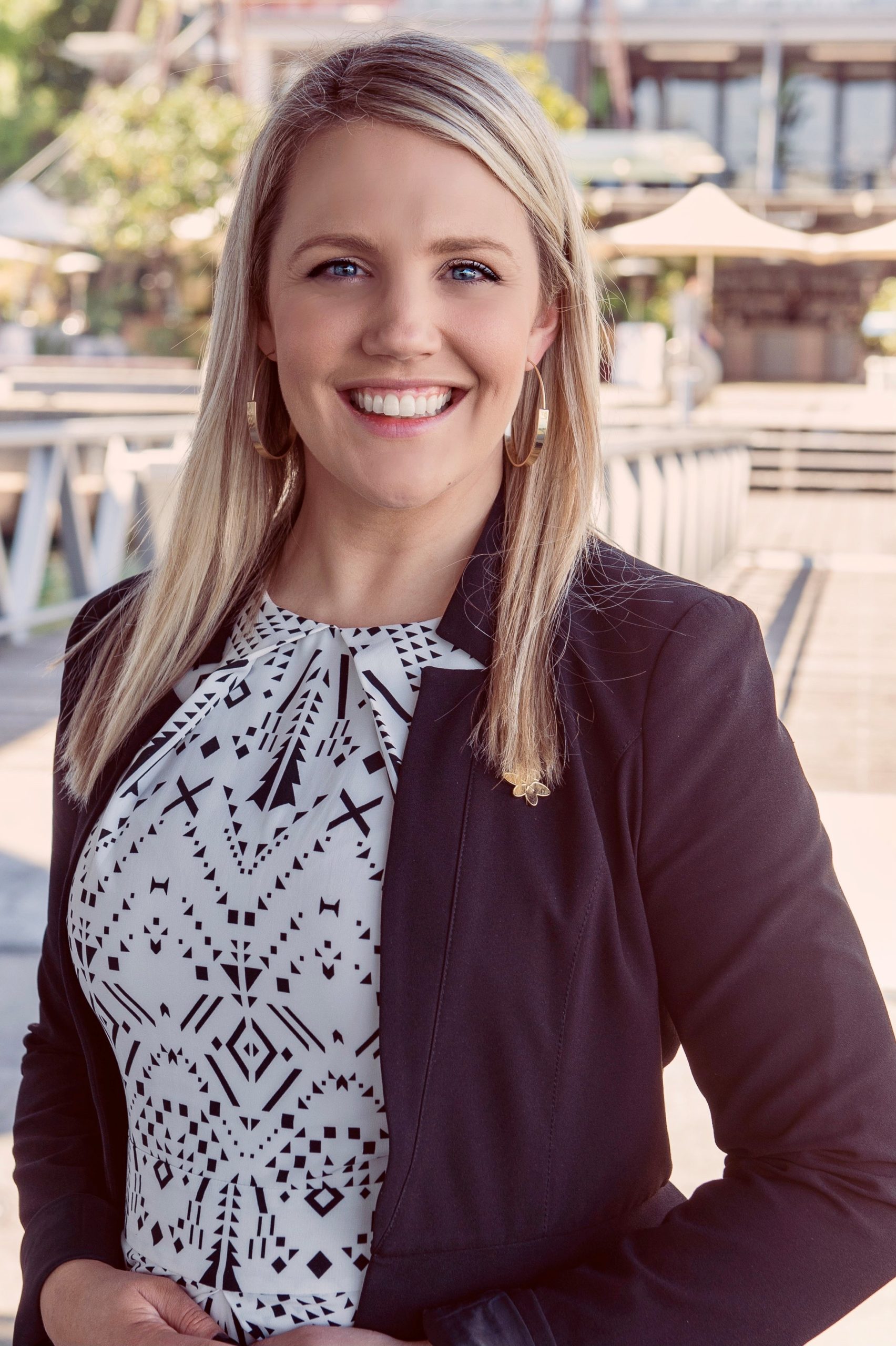 Follow Jasmine Hooper
Jasmine Hooper
Relationship Lead, Gifts in Wills
Cancer Council NSW
Working for Cancer Council NSW for over 9 years now, Jasmine has driven the Gifts in Wills program to new heights. Bringing together her mass marketing experience and strong passion for Gifts in Wills her team have increased interest in gift in will giving, increased supporter engagement all while testing new channels.
Subscribe and connect
Don't miss out on exclusive info from our conference speakers!