Back to speakers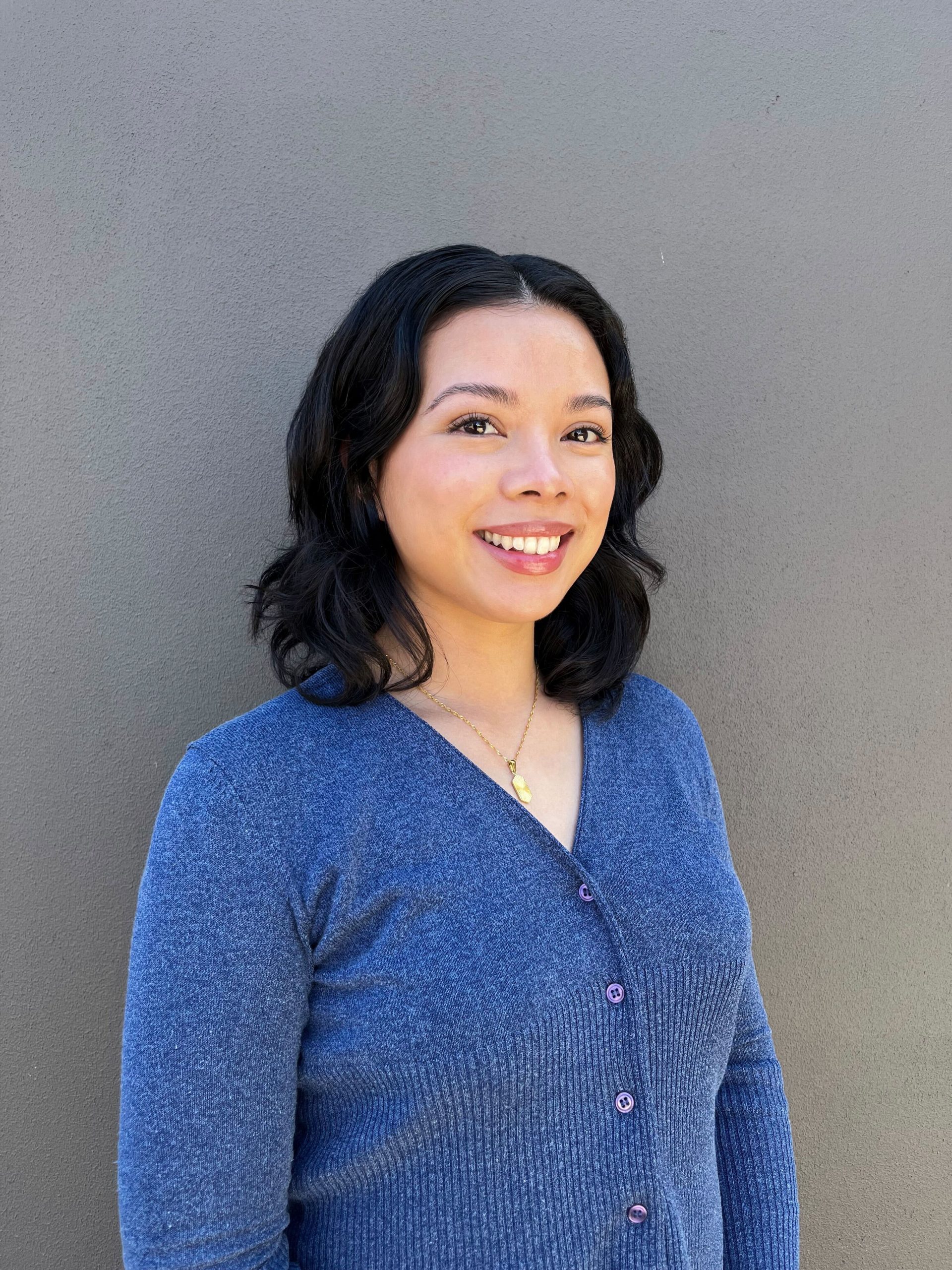 Follow Jennifer Arceo
Jennifer Arceo
Account Director
Elevate Fundraising
Jennifer Arceo is an Account Director at Elevate Fundraising. An experienced fundraiser, Jennifer uses her passion for creative and storytelling to develop strength-based campaigns, aligning with the values of her clients and their causes. Working with Wayside Chapel for 3 years, she has helped them achieve record-breaking results for their Donate a Plate appeal, Long Walk Home event, RG acquisition and many other digital campaigns… all leading with Wayside's vision of 'love over hate'.
Subscribe and connect
Don't miss out on exclusive info from our conference speakers!