Back to speakers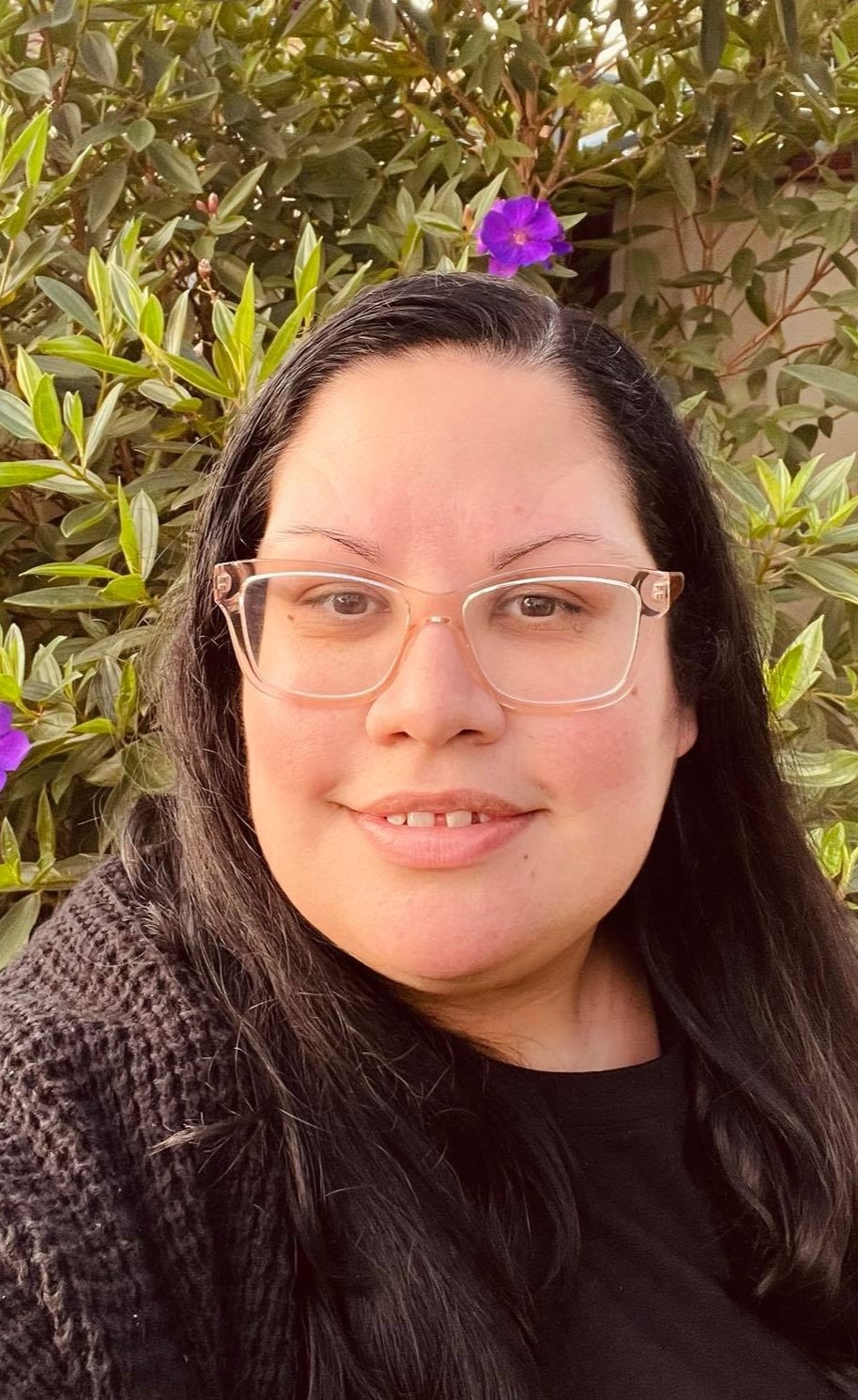 Follow Jennifer Thomas
Jennifer Thomas
Fundraising & Events Liaison
Bears of Hope Pregnancy and Infant Loss Support
Jennifer Thomas is an events and fundraising liaison for Bears Of Hope Pregnancy and Infant Loss Support.
In her role, Jen is responsible for many different areas of the organisation from overseeing peer to peer fundraisers to coordination of support events & social media content creation. Jen has been fundraising for over 10 years in both a volunteer and professional capacity.
Subscribe and connect
Don't miss out on exclusive info from our conference speakers!