Back to speakers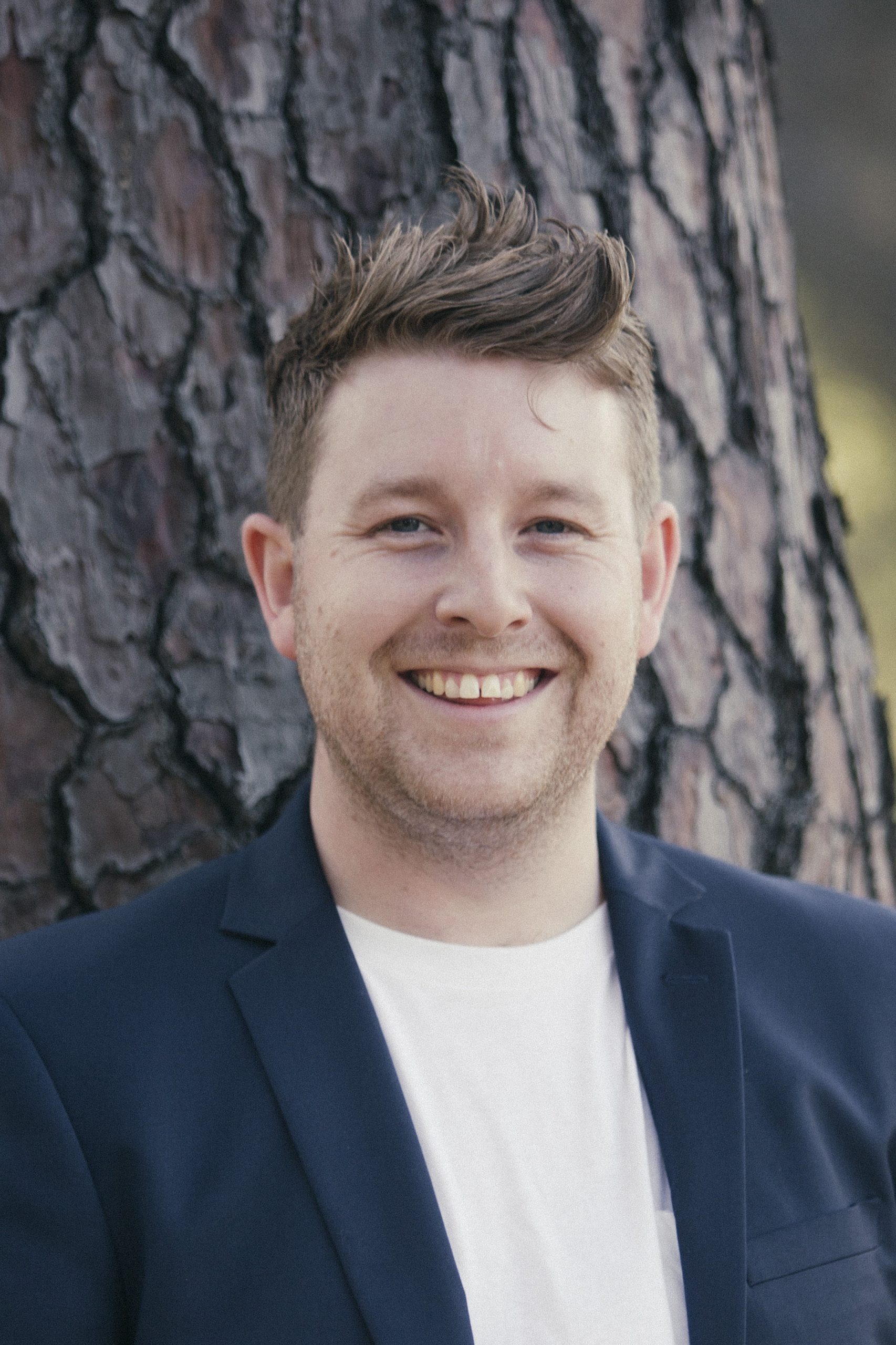 Follow Jonny Miller
Jonny Miller
Community Engagement Relationship Officer
Sydney Children's Hospitals Foundation
Jonny, Born Leeds, England migrated to Australia in 2016. Currently a Community Engagement Relationship Officer at Sydney Children's Hospitals Foundation. A passionate community fundraiser specialising in Peer to Peer Campaigns such as City2Surf. Maximising impact via Donor Stewardship, donor retention and growth of physical events post-COVID.
Subscribe and connect
Don't miss out on exclusive info from our conference speakers!