Back to speakers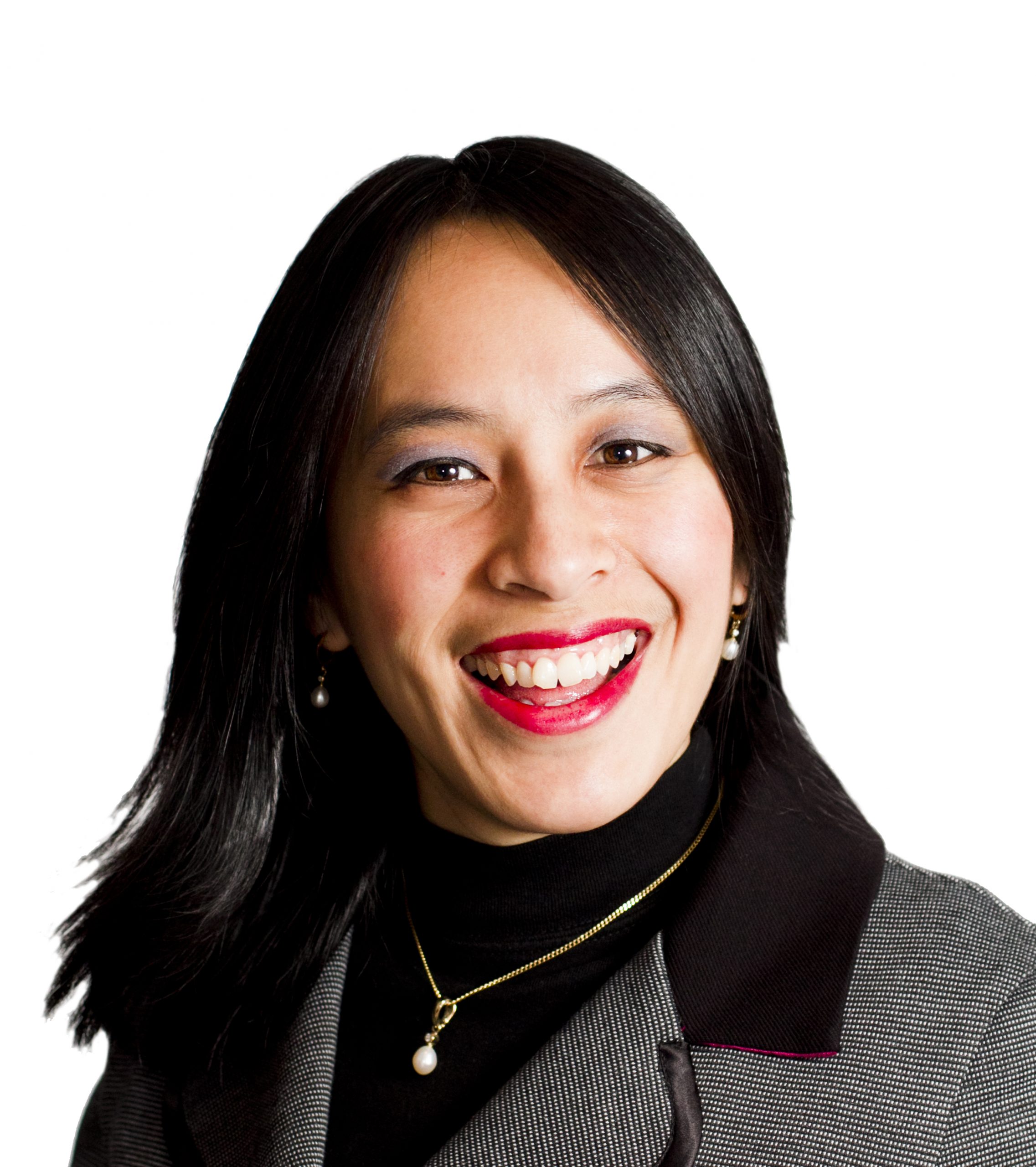 Follow June Steward
June Steward
MFIA
Director
June's Fundraising Letter
June Steward is a fundraising consultant and copywriter at June's Fundraising Letter. She helps non-profits raise millions of dollars in individual giving and each year writes hundreds of thousands of words in charity stories and donor love. Her consultancy specialises in charity direct marketing, fundraising strategy and training. Her favourite fundraising thing is helping charities write evocative, values-driven copy that makes donors feel great when they DONATE NOW.
Subscribe and connect
Don't miss out on exclusive info from our conference speakers!