Back to speakers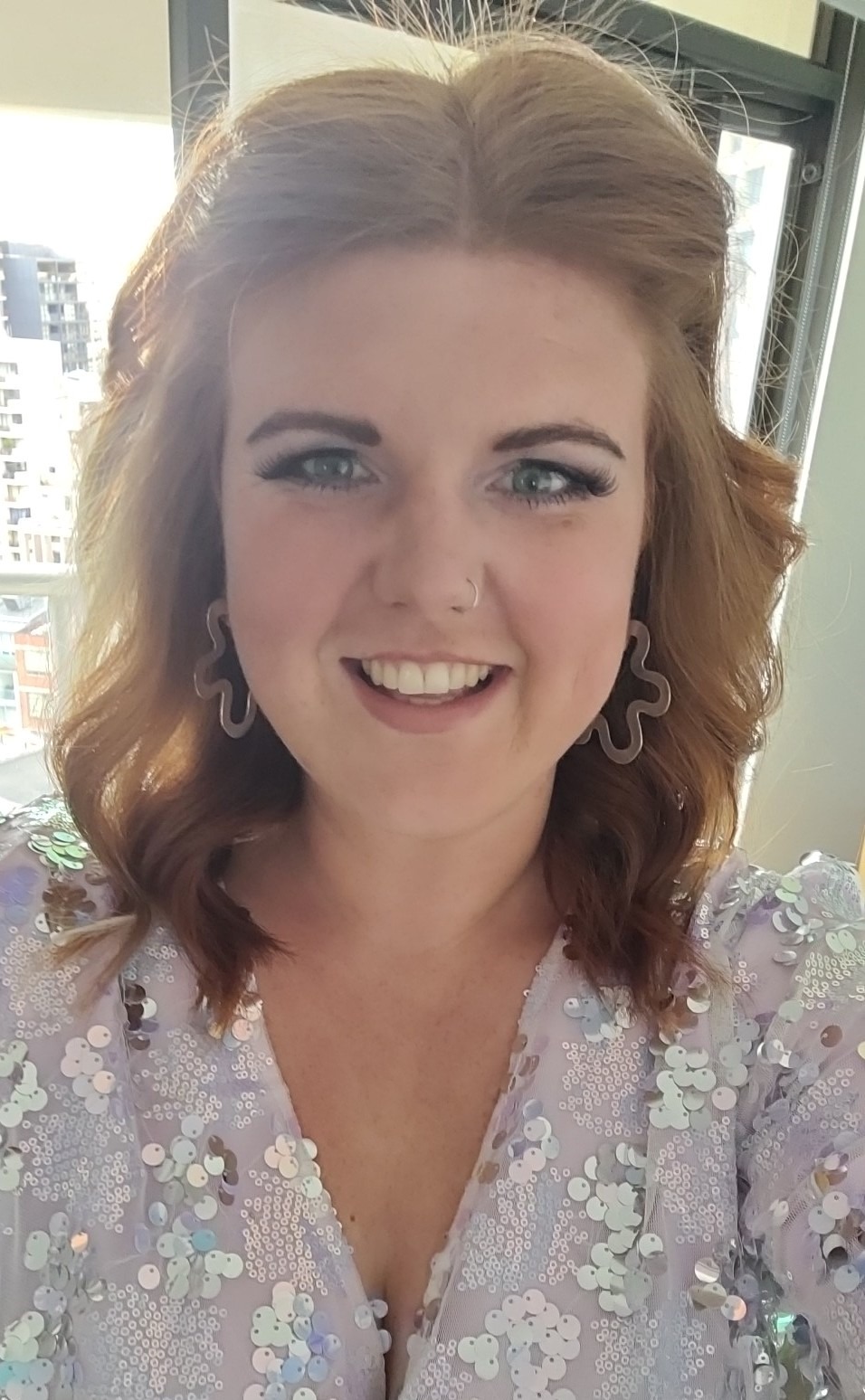 Follow Katie Badman
Katie Badman
Individual Giving Manager
Garvan Institute of Medical Research
Katie worked in Universities in the UK for a number of years before chasing the sunshine (pre- La Niña) moving to Sydney and charity-side.
Garvan have brought together their long standing SG program, rapidly expanding RG program and blossoming Mid-Value program this year into one super Individual Giving team to provide a large and stong base for our very succesful Major Donor and Bequest programs. Katie is thrilled to be a part of this exciting next step for Garvan and happy to chat about anything IG to everyone!
Subscribe and connect
Don't miss out on exclusive info from our conference speakers!