Back to speakers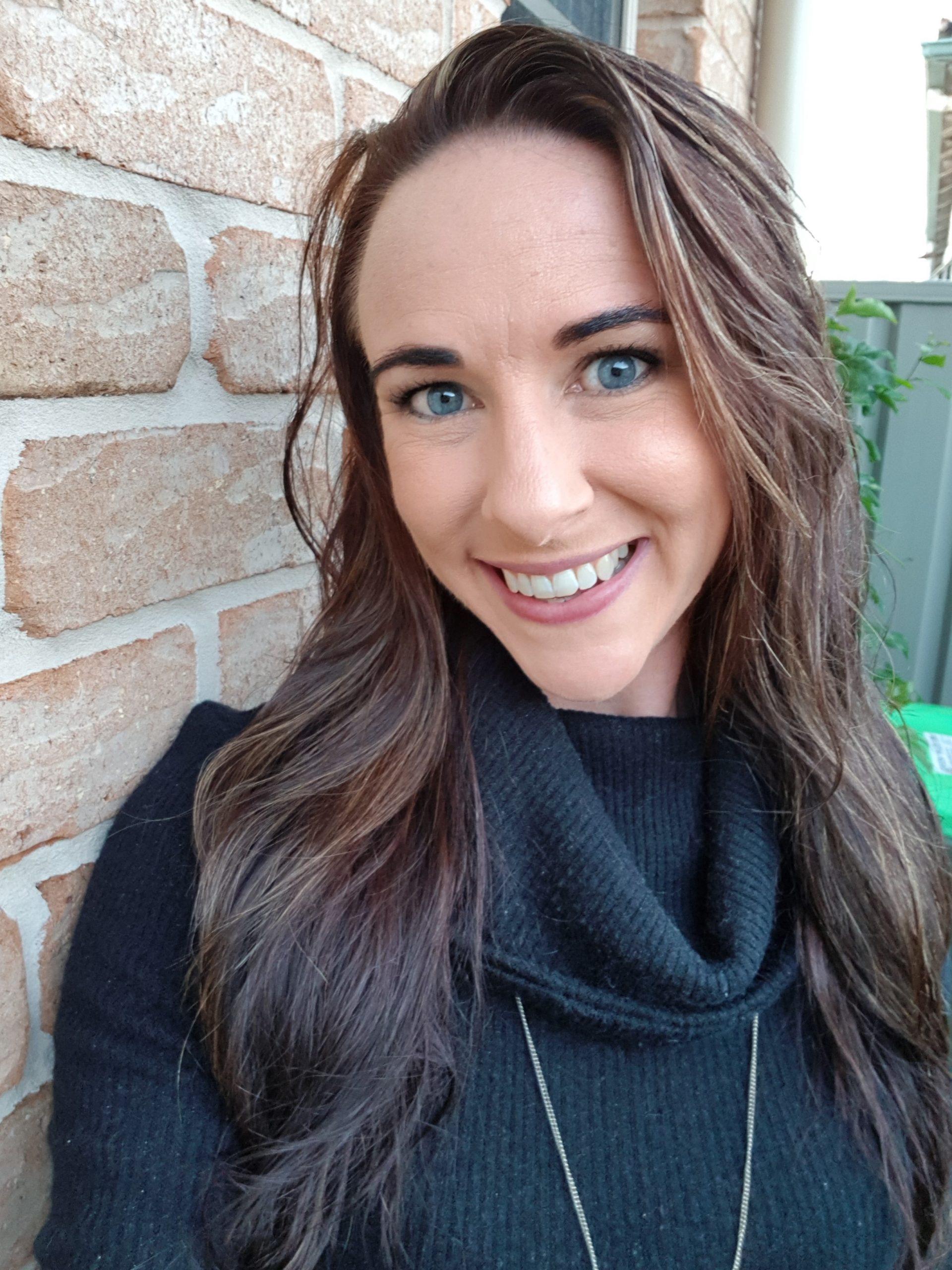 Kellie O'Sullivan
Development Coordinator, Alumni House
University of Newcastle
Kellie O'Sullivan has 12 years' experience in communications, public relations and fundraising across the corporate communication and fundraising sectors. Kellie is passionate about helping improve the lives of others and working in organisations dedicated to delivering opportunities and positive outcomes for the community. In her current role as Development Coordinator at the University of Newcastle, Kellie project manages and leads alumni and stakeholder engagement, and fundraising initiatives to deliver the Alumni House project.
Subscribe and connect
Don't miss out on exclusive info from our conference speakers!