Back to speakers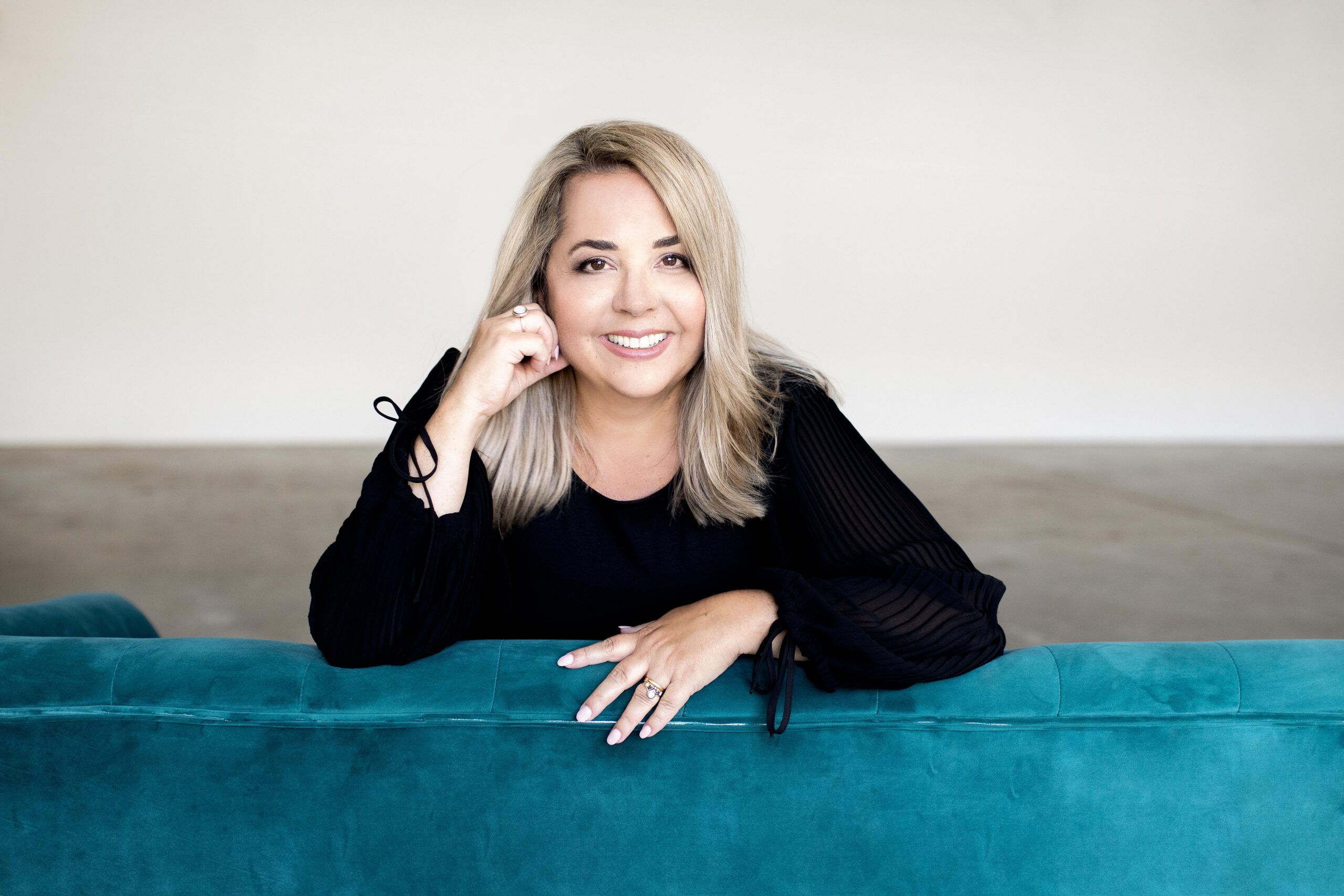 Follow Kimberly Downes
Kimberly Downes
EMFIA CFRE
Consultant - Philanthropy and Fundraising Strategist
With over 30-years' experience in fundraising, philanthropy and management, Kimberly is a recognised accomplished senior fundraising strategist with extensive experience and global voice on philanthropy in Australia. She tailors best-practice methodologies with organisational ethos and values to create a sustainable culture of philanthropy.
She has done extensive study on creating a culture of philanthropy and the motivations behind women's giving.
Subscribe and connect
Don't miss out on exclusive info from our conference speakers!