Back to speakers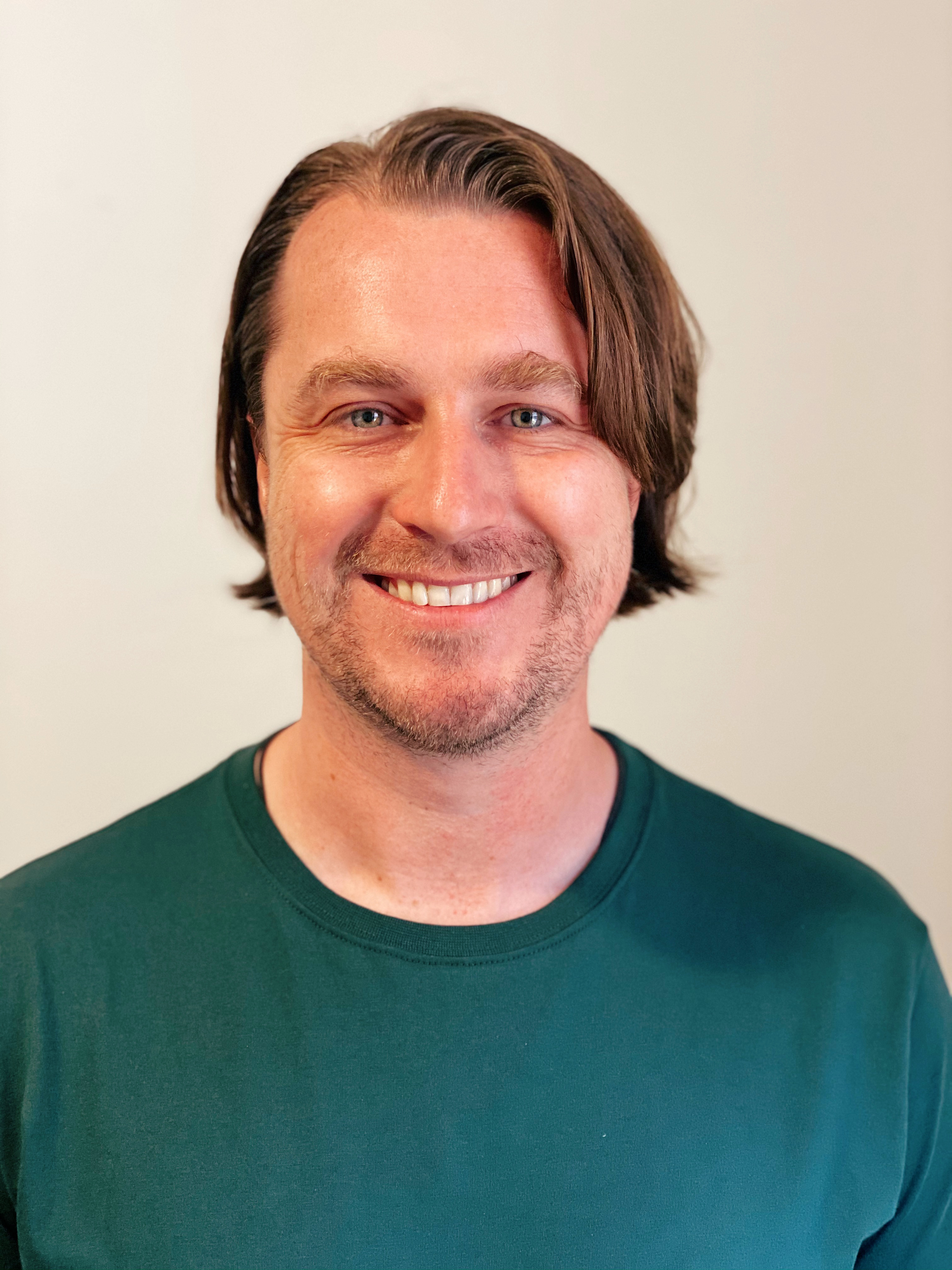 Follow Lachlan
Lachlan Dale
Digital Strategy Director
Donor Republic
Lachlan is the Digital Strategy Director at Donor Republic.
In his 10+ years in the sector, Lachlan has worked for organisations like Médecins Sans Frontières, Amnesty International, Australian Red Cross and Pareto Fundraising, helping each attain record campaign results while developing a long-term strategic vision. He is a big believer in the power of cross-departmental collaboration, data-lead strategy and digital transformation.
Subscribe and connect
Don't miss out on exclusive info from our conference speakers!