Back to speakers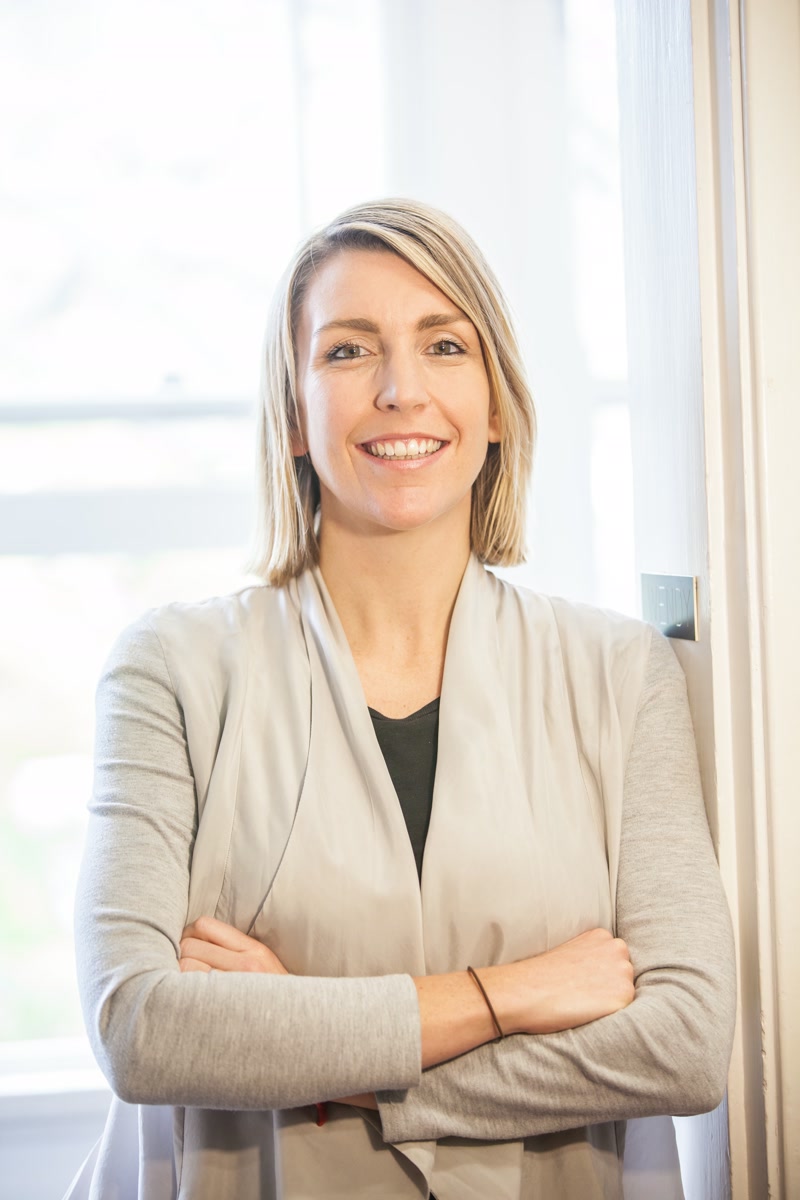 Follow Laura Henry
Laura Henry
Head of Marketing and Fundraising
Wayside Chapel
Laura Henry is Head of Marketing and Fundraising at Wayside Chapel. Laura joined the team at Wayside in 2011 after getting hooked on Wayside's vision of 'love over hate' during a stint volunteering in the community centre. Laura is passionate about the art of storytelling and celebrating and strength and tenacity of Wayside's unique community.
Subscribe and connect
Don't miss out on exclusive info from our conference speakers!