Back to speakers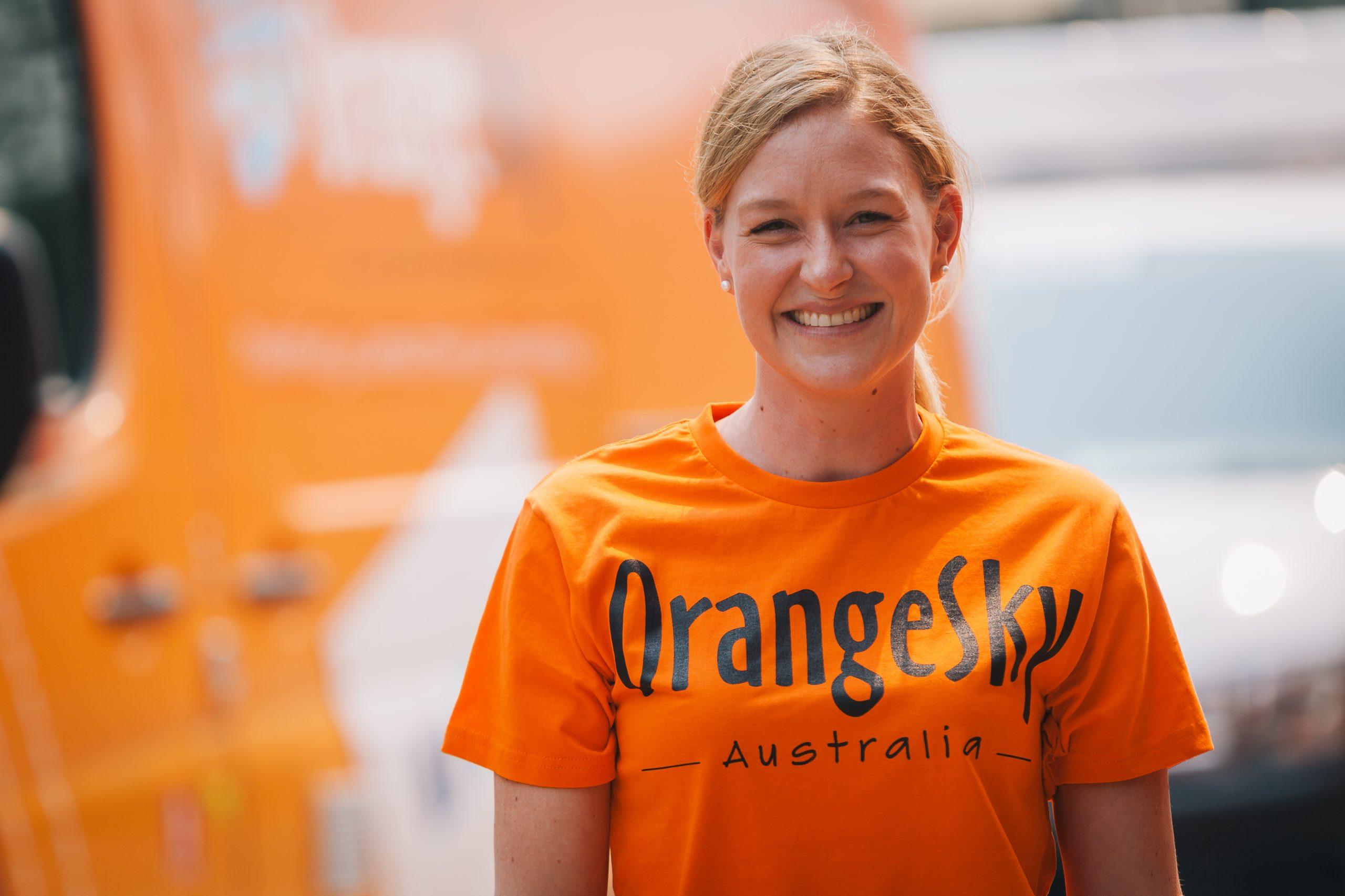 Laura Stokes
Chief Marketing Officer
Orange Sky Australia
Laura is the Chief Marketing Officer of Orange Sky where she leads and manages the fundraising and marketing teams to ensure sustainable revenue to operate Orange Sky services, a strong brand, and deliver an exceptional experience for communities across Australia and New Zealand. Previously, Laura has held strategic roles for commercial brands Microsoft and Virgin in their marketing and sales teams, as well as fundraising roles for not-for-profits such as TEDxWomen, University of Queensland, and Hello Sunday Morning.
Laura is passionate about making a difference, gender equality and enabling her team to love what they do. She holds both an MBA and a Bachelor of International Hotel and Tourism Management (Event Management) from the University of Queensland.
Subscribe and connect
Don't miss out on exclusive info from our conference speakers!