Back to speakers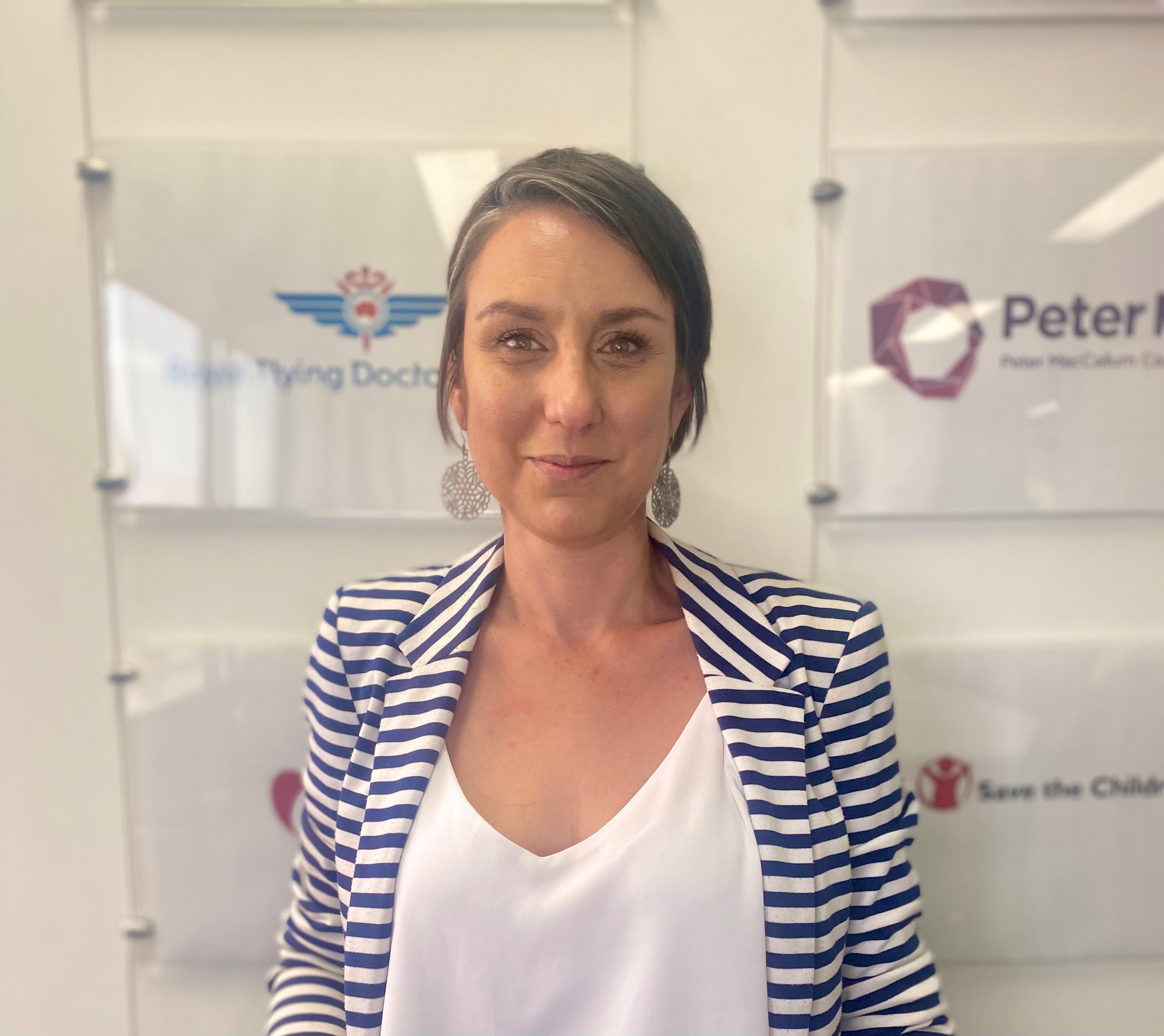 Follow Lauren
Lauren James
Head of Face to Face – Australia and New Zealand
Cornucopia Consultancy
Lauren James is the Head of Face to Face at Cornucopia. A 14-year F2F specialist, who's passion is inspiring fundraisers to motivate the public to become long-term regular givers.  Lauren is an advocate for high quality and compliance standards and has served on the PFRA NZ Board since 2018.
Subscribe and connect
Don't miss out on exclusive info from our conference speakers!