Back to speakers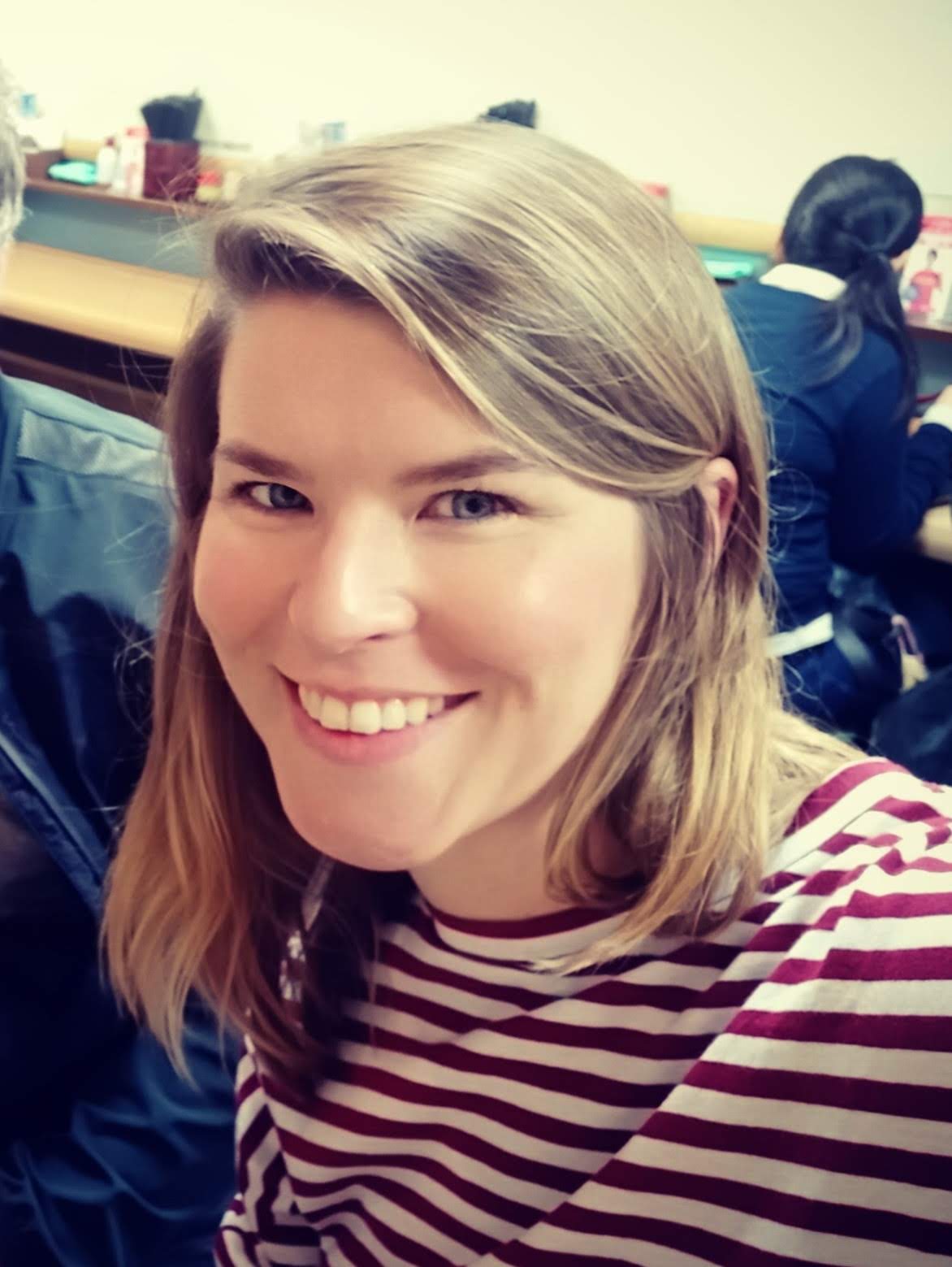 Follow Laurie
Laurie McPherson
Senior Producer
DTV Group
Upping-sticks to Australia in 2012 Laurie honed her direct response skills at Pareto Fundraising before joining DTV as a Producer in 2018 where she connects people with good causes via response-driven film.  Laurie loves seeing the art and science of DRTV working to inspire an action in just 60 or so seconds.
Subscribe and connect
Don't miss out on exclusive info from our conference speakers!