Back to speakers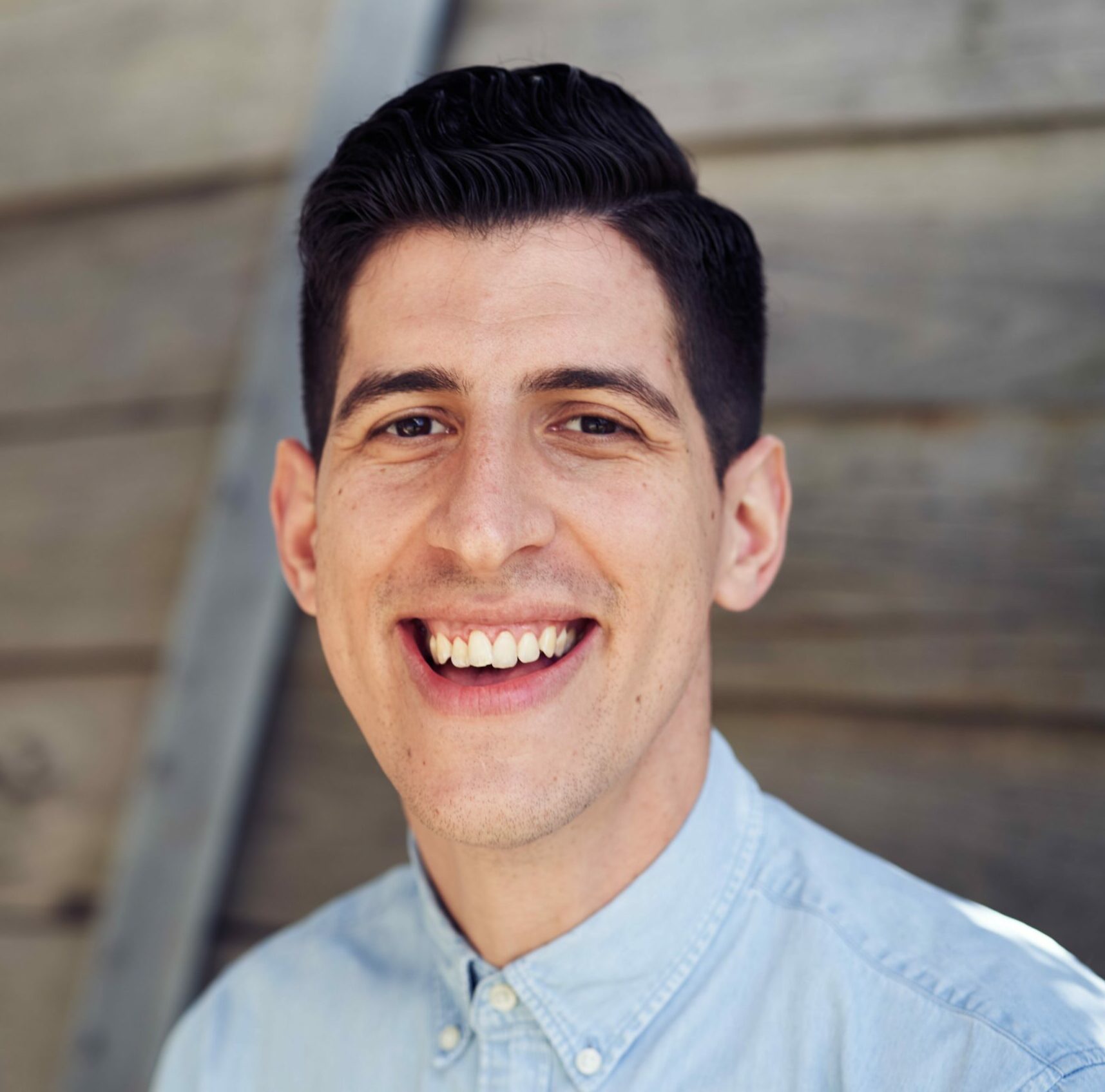 Lee Ferraro
Individual Giving Manager
RSPCA Victoria
Lee utilises his 10 years fundraising experience as the Individual Giving Manager at RSPCA Victoria. He is responsible for the appeals, acquisition, mid-donor and regular giving programs and has led them though a phase of significant growth. He is passionate about sharing compelling stories, donor care and testing.
Subscribe and connect
Don't miss out on exclusive info from our conference speakers!