Back to speakers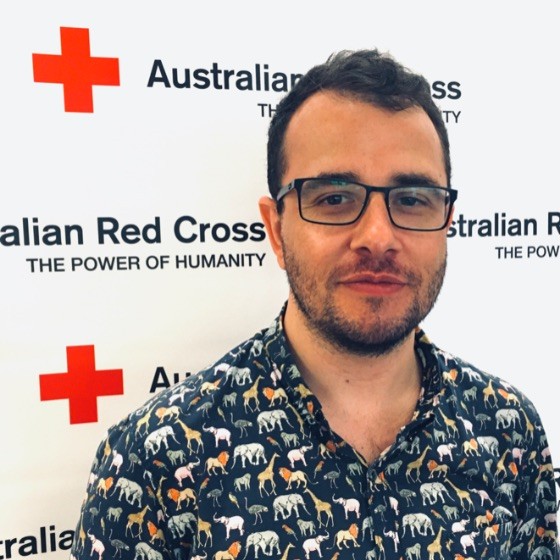 Follow Leonard
Leonard Elario
Senior Fundraising Lead
Australian Red Cross
I have ten years' fundraising experience including mid-value, bequests, and major gift relationships. I have an affinity for strategic thinking, analytics, and creative problem-solving, while having expertise in building new programs from the ground up.
I joined Australian Red Cross in 2020 with the remit of developing its mid-value program. Previously, I was the Bequest Manager, Relationships, at the Heart Foundation, and earlier worked at Greenpeace's offices in Australia and NZ.
Subscribe and connect
Don't miss out on exclusive info from our conference speakers!