Back to speakers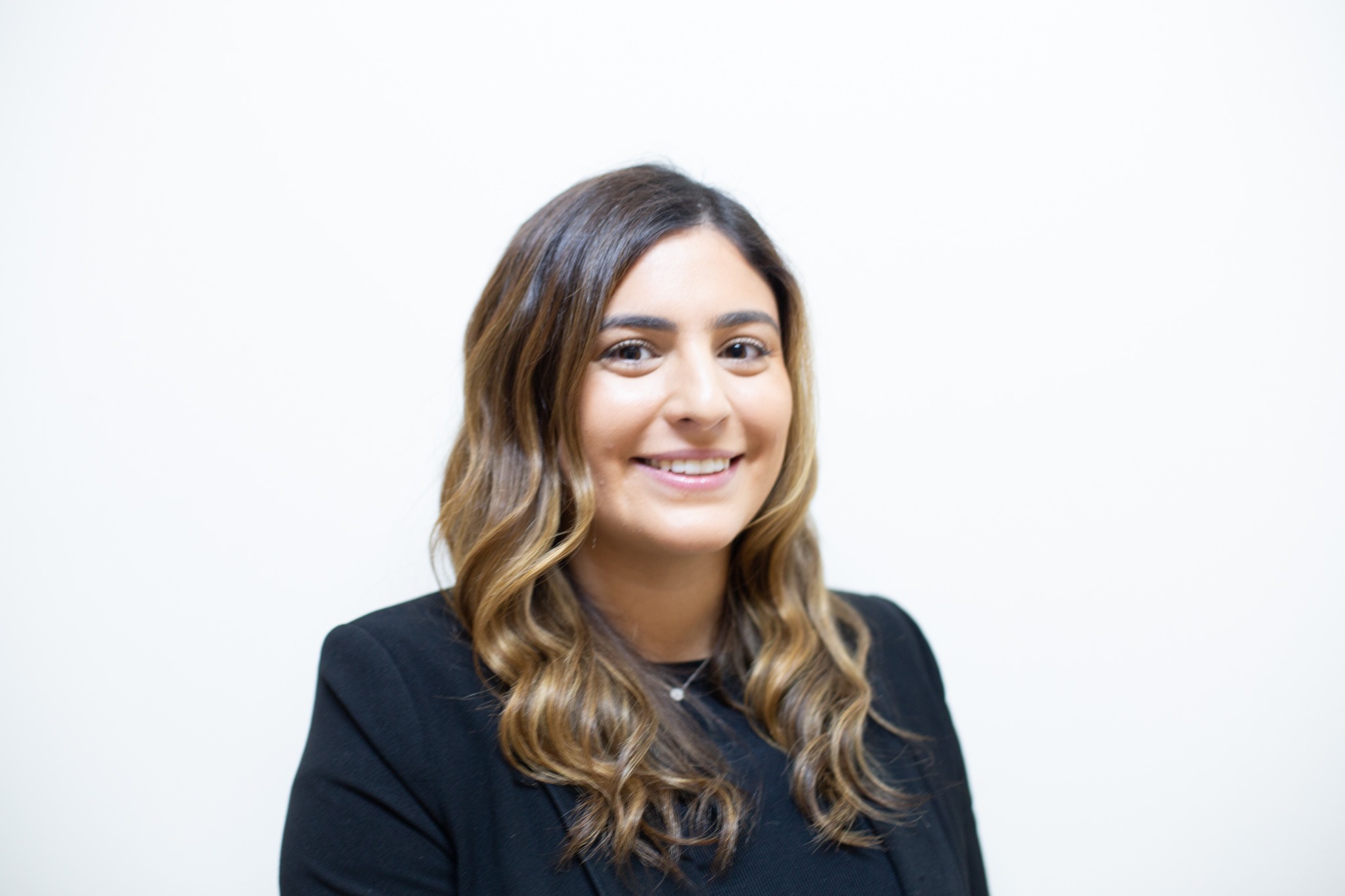 Follow Lia Alexandrou
Lia Alexandrou
Brand & Communications Manager
Sydney Children's Hospitals Foundation
Lia is a strategic and creative thinker with nearly a decade's experience in marketing, brand, communications and fundraising. Spending most of her career in the not-for-profit health sector, Lia is passionate about transforming brands, driving growth, and demonstrating impact through compelling storytelling. Most recently, she managed the roll out of Sydney Children's Hospitals Foundation's (SCHF) multi-award winning rebrand, led SCHF's record-breaking tax appeal, and executed SCHF's quarterly storytelling framework.
Subscribe and connect
Don't miss out on exclusive info from our conference speakers!