Back to speakers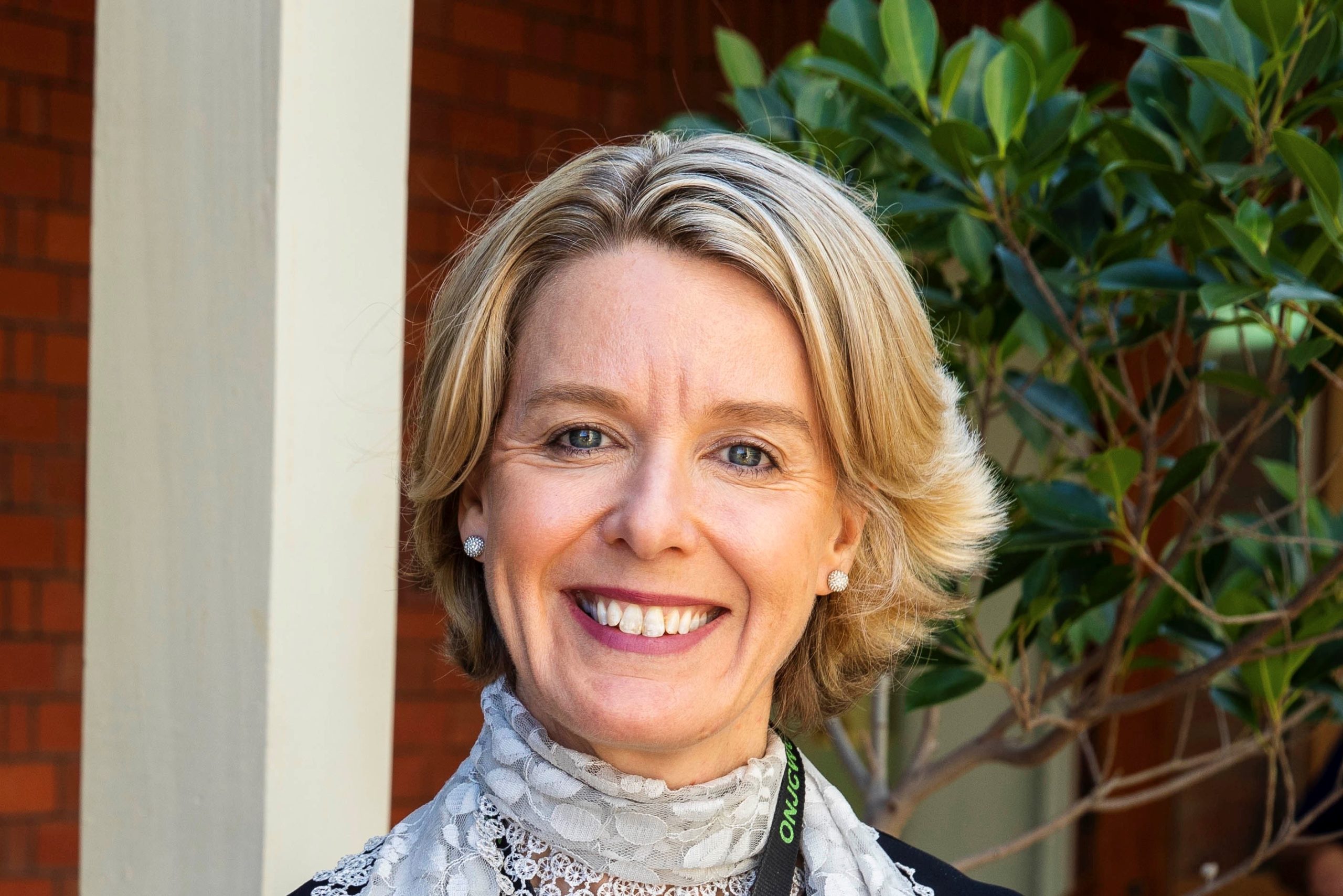 Linda Ball
Gifts in Wills Manager
Beyond Blue
Linda has spent the last three years building Beyond Blue's fledgling Gifts in Wills program into a pipeline of many hundreds of donors. Prior to this, she was Fundraising Communications Manager at Austin Health. Passionate about storytelling to inspire, Linda also relishes the challenge to learn new things, to have an open mind, to not be afraid to ask questions and to always be kind. Mental health is particularly important to Linda after the loss of a close family relative to suicide eight years ago. She is grateful every day to work in a role that helps connect community in such a meaningful way forever with a cause they care deeply about. Linda's experience covers donor appeals, acquisition, stewardship, digital communication and of course, gifts in Wills.
Subscribe and connect
Don't miss out on exclusive info from our conference speakers!